RocketFuel holds its own crypto-exchange license and is completely wallet agnostic.
According to the April 2022 research report from blockchain data platform Chainalysis, cryptocurrency usage is growing faster than ever before, with total transaction volume reaching $15.8 trillion in 2021, up 567% from 2020. There are now around 300 million people holding crypto world-wide, with 75% of users saying they would like to use cryptocurrency to pay for goods and services.
RocketFuel enables eCommerce merchants and in-store merchants to accept more than 160 cryptocurrencies on its own developed payment platform. Merchants gets access to new customers and revenue channels in a frictionless and seamless payment process, and at same time eliminating the high card-scheme fees and the chargeback burden.
160 Cryptocurrencies
No Chargebacks
By accepting crypto payments, businesses with e-commerce platforms reach more clients, increase more revenue and finish transactions faster. An integrated cryptocurrency and bank payment on the platform's checkout, companies can seamlessly unlock the 2 trillion market cap.
When shoppers pay with crypto, businesses don't have to waste time converting currencies when doing business internationally.
Crypto transactions are transparent because they are recorded on the blockchain. Also, when receiving crypto payments, there are not chargebacks, no declines and no one can't withdraw money from the merchants' account therefore, preventing fraud.
With RocketFuel's solution, e-commerce businesses can receive 160+ cryptocurrencies and bank transfers.
Integrate with your business
Accept bank transfers, Bitcoin, Ethereum, and more than 160 other cryptocurrencies with our e-commece crypto payment solution. Shoppers pay with crypto, merchants settle in dollars (or any other traditional local currency) – the next day.
On-Ramp; what if the shopper doesn't have crypto?
RocketFuel can help shoppers acquire crypto using traditional payments methods, use that crypto to immediately fund the merchant, and then settle to the merchant in fiat (dollars or any other traditional local currency). We are crypto agnostic, risk adverse and guarantee next business day settlement. With RocketFuel's alternative payment methods, you won't leave money on the table: no declines, no chargebacks, and no more high fees.
Visit Our Shop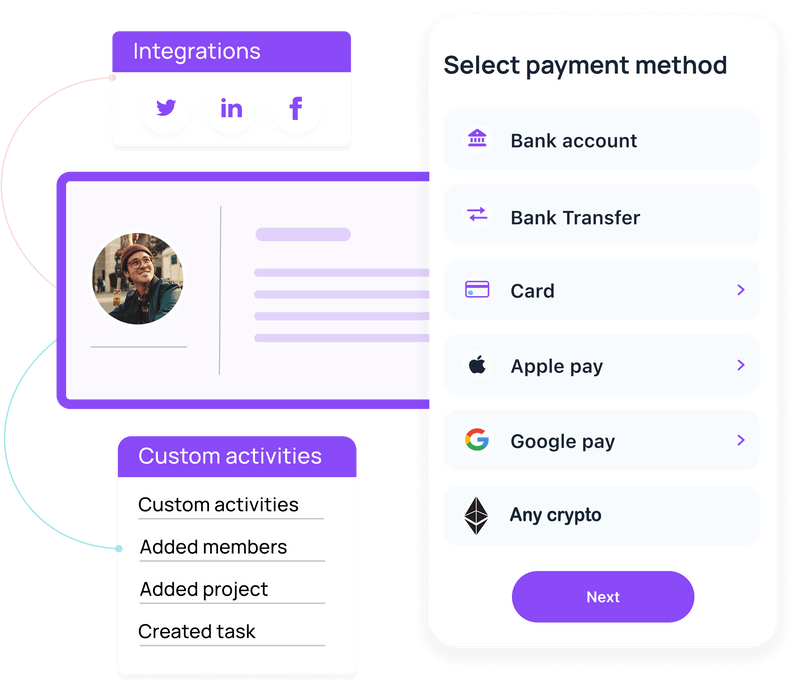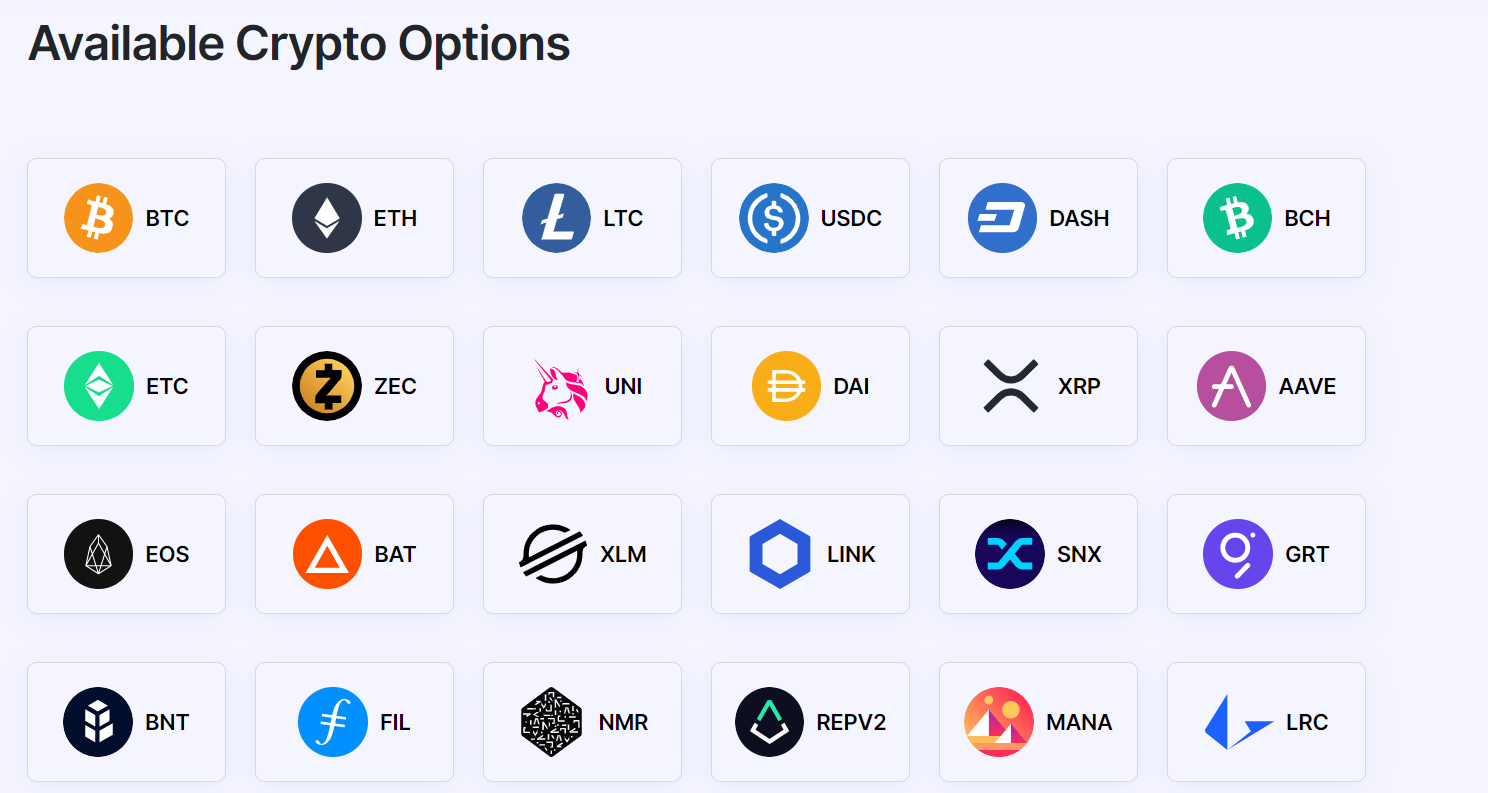 Payouts
RocketFuel enables business to offer crypto payouts. Businesses can settle with vendors, freelancers, employees, content creators, and others in crypto. Payouts provide businesses the ability to reach more users especially in high-risk payment spaces.
Learn More
Invoicing
If your business doesn't have an e-commerce solution, you can still create invoices for your clients. RocketFuel's innovative dashboard and API features enables merchants to invoice with crypto and ACH bank transfers.
Create and pay invoices
Rocketfuel's platform generates desktop and mobile friendly invoices that can be sent directly to your customers via email, or generate a link to send with an existing email through your existing invoicing product that simply populates our hosted checkout.