Crypto and Bank Payments Done Right.
We Move Money: Rocketfuel uses modern blockchain and crypto technologies to optimize how people and companies move money between each other.
The benefits are increased revenue from new shoppers, faster and more reliable transactions, and reduced cost, fraud, chargebacks, declines, and more.
Request Meeting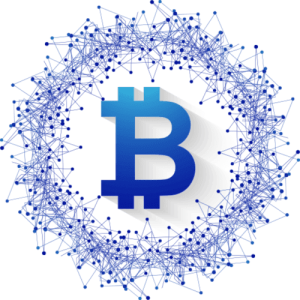 Trusted by companies like
Increase Revenue
Boost your revenue by tapping into new clients and increasing sales with the power of a new payment option.
No Crypto Volatility Risk
You can focus on growing your business without worrying about crypto volatility. Our guaranteed $100 for your $100 product settlement means you never have to deal with unexpected price fluctuations.
No Chargebacks or Declines
Say goodbye to chargebacks and declines and enjoy a secure and seamless transaction process with our platform's state-of-the-art fraud protection, ensuring that you never have to worry about identity theft or fraud.
Fast Transactions
Benefit from RocketFuel's AI based risk analysis to process crypto transactions significantly faster than traditional wallet to wallet transfers.
Daily Settlements in FIAT or Crypto Currencies
Get lightning-fast settlements in either crypto or your local fiat currency – guaranteed by the next business day.
Feature-Rich Merchant Dashboard
Say goodbye to redirects and hello to easy 1-click checkout so you can manage funds, send invoices, track customer payments and streamline your financial operations all in one place.
APIs, SDKs, and Plugins for Easy Integration
Whether you're looking to implement our software into a shopping cart, website or in-store, our user-friendly interface makes it a breeze. RocketFuel is the fast and easy solution for merchants and partners
Low Transaction Fees
Benefit from our low transaction fees and no hidden costs.
Easy Refunds
Manage your refund requests with ease and save on fees with RocketFuel's advanced merchant dashboard. Approve shopper refunds like a pro, all at no extra cost.
Support for Crypto and Bank Transfers
Choose from over 160 cryptocurrencies – including Bitcoin – and streamline payments with RocketFuel's support for popular wallets, exchanges, and bank transfers. Our platform provides the flexibility and options you need to succeed in the dynamic world of cryptocurrency.
An Array of Products
Empower your business with the ability to handle crypto pay-ins, payouts, invoicing, and B2B cross-border payments – all in one place.