About the company
Founded in 2020. RocketFuel, a global payments processing company, is revolutionizing the way customers and merchants handle transactions. Our platform offers one-click checkout solutions for both cryptocurrencies such as Bitcoin, as well as traditional bank transfers. We believe firmly in the security and privacy of our users and our advanced technology guarantees a seamless user experience with enhanced protection against risk of data breaches. With RocketFuel, customers can forget about clunky checkouts of the past and easily enjoy impulse buying schemes while merchants benefit from new sales channels and increased revenue through pay-ins, payouts, B2B cross border payments, and invoicing.
Our Team
The RocketFuel management team consists of seasoned professionals
with deep domain experience in Internet based payment and banking companies.
Peter Jensen
CEO
Well-known Silicon Valley executive with over 30 years of experience in tech and having served in senior positions at Oracle and Symantec.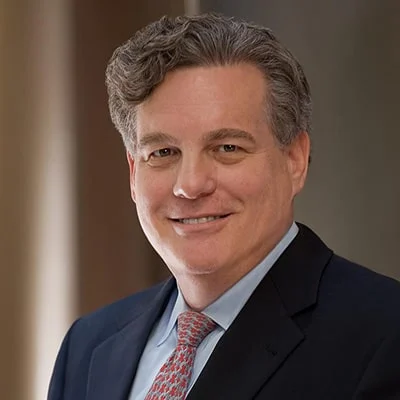 Ben Yankowitz
CFO
Law degrees from USC and Cambridge
Expert in ICO law with 30+ years of experience as a corporate attorney specializing in securities, financial and M&A transactions.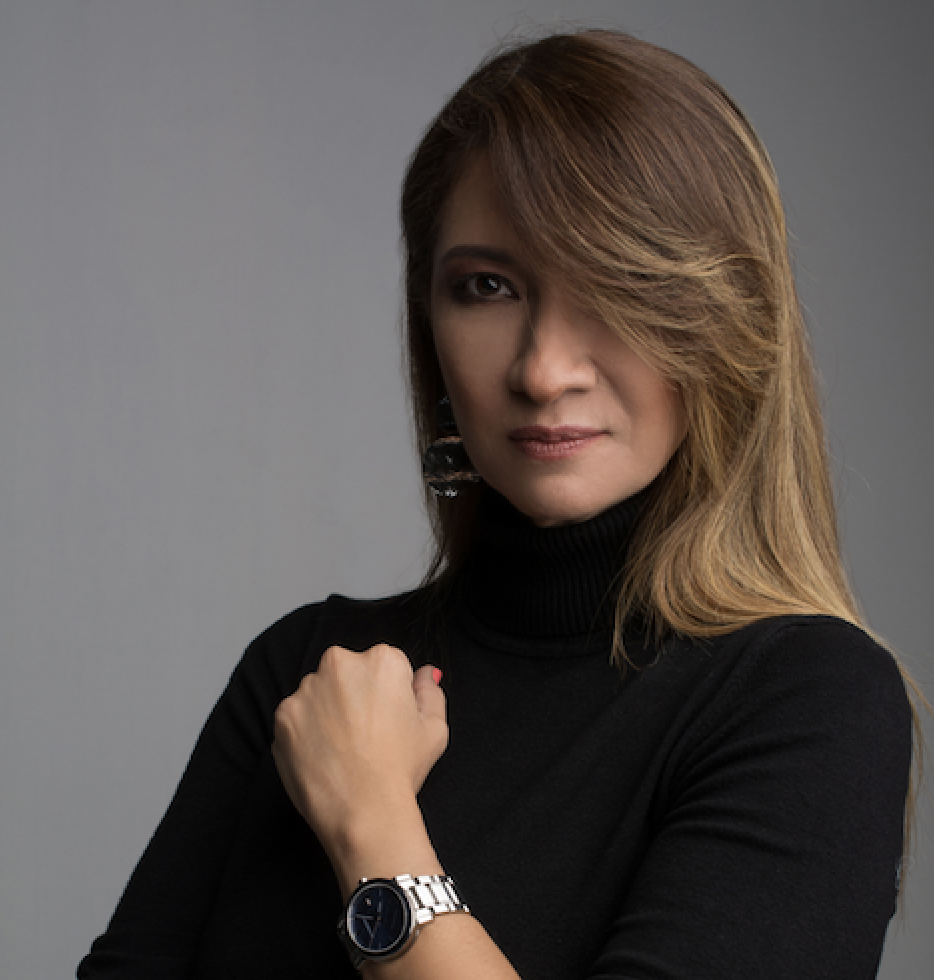 Mónica Taher
VP of Marketing
UCLA degree. Former Government of El Salvador Tech & Business Innovation Director. Over 20 years of experience in the business technology & marketing industries. Has been in the crypto space since 2014.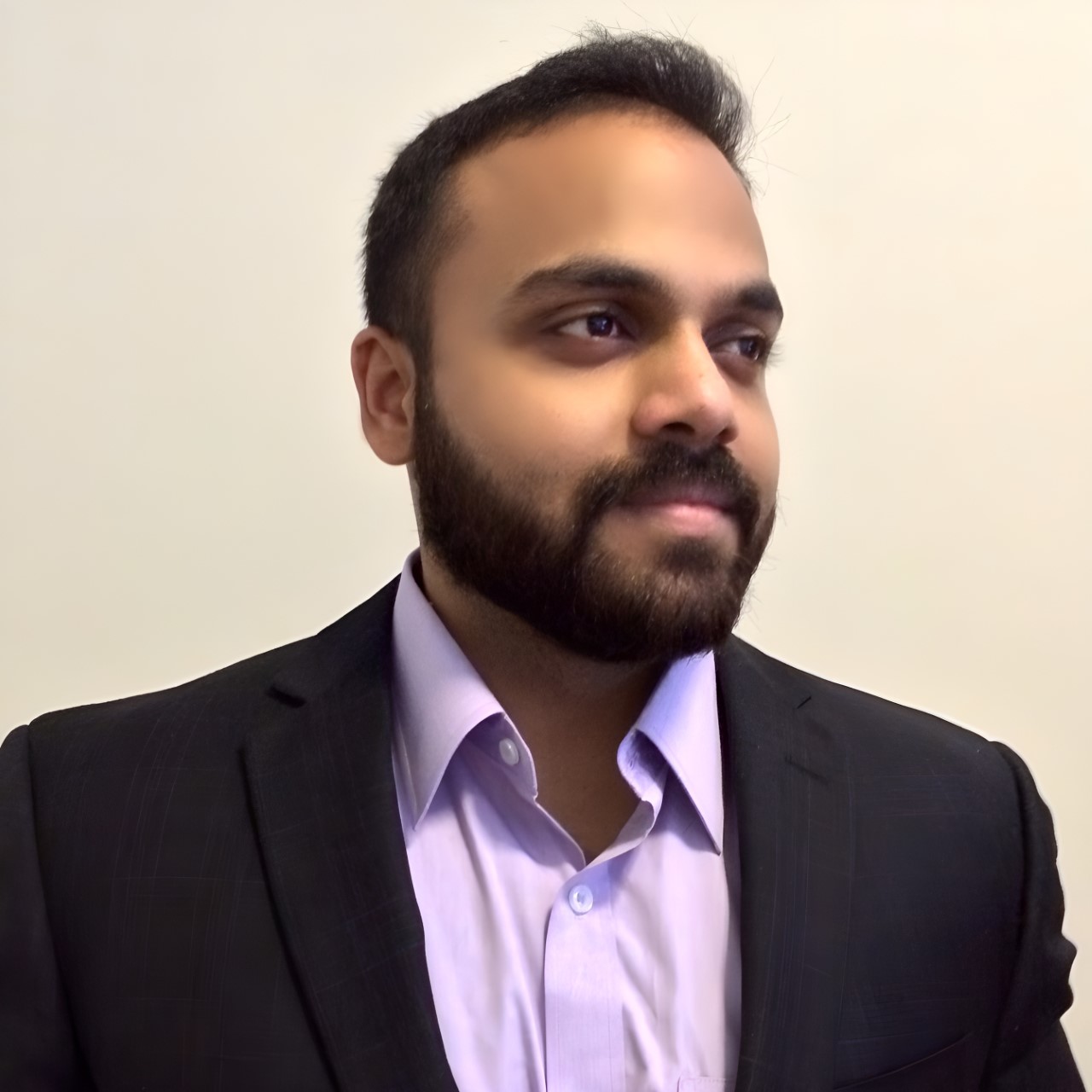 Arvind Verma
VP of Products
Experienced product leader having worked in the digital consumer banking & identity products industries.