About the company
RocketFuel is global payments processing company offering highly efficient one-click check-out solutions using Bitcoin, other cryptocurrencies and bank transfers to merchants and their customers.
RocketFuel's solution focuses on enhanced customer privacy protection eliminating the risk of data breach while improving speed, security and ease of use. Users are able to enjoy seamless check-out using their favorite cryptocurrencies or direct bank transfers and forget the clunky cart paradigm of the past. Merchants are able to implement new impulse buying schemes and generate new sales channels unavailable in current eCommerce solutions.
Our Mission
It is our mission to provide next generation payment technologies, that transform how businesses and individuals send, receives and spend money around the world.
Our Background
RocketFuel was founded in 2018 and has since developed its own propriety crypto payment platform serving eCommerce merchants and in-store merchants, handling thousands of monthly payment transactions and millions of USD in monthly volume. The company employs more than 50 talented employees, each one of us passionate about helping thousands of businesses worldwide grow through our next-generation payments platform.
Our DNA
Cryptocurrency's future looks very bright, and we plan on remaining on the forefront of this technology, creating more tools and services for everyone to use in innovative new ways.
Our Team
The RocketFuel management team consists of seasoned professionals
with deep domain experience in Internet based payment and banking companies.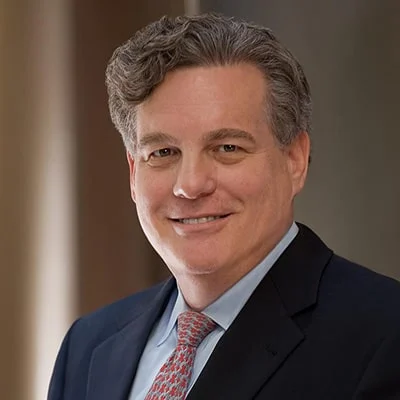 Ben Yankowitz
CFO
Law degrees from USC and Cambridge
Expert in ICO law with 30+ years of experience as a corporate attorney specializing in securities, financial and M&A transactions.
Peter Jensen
CEO
Well-known Silicon Valley executive, has over 30 years' experience in tech, having served in senior positions with Oracle and Symantec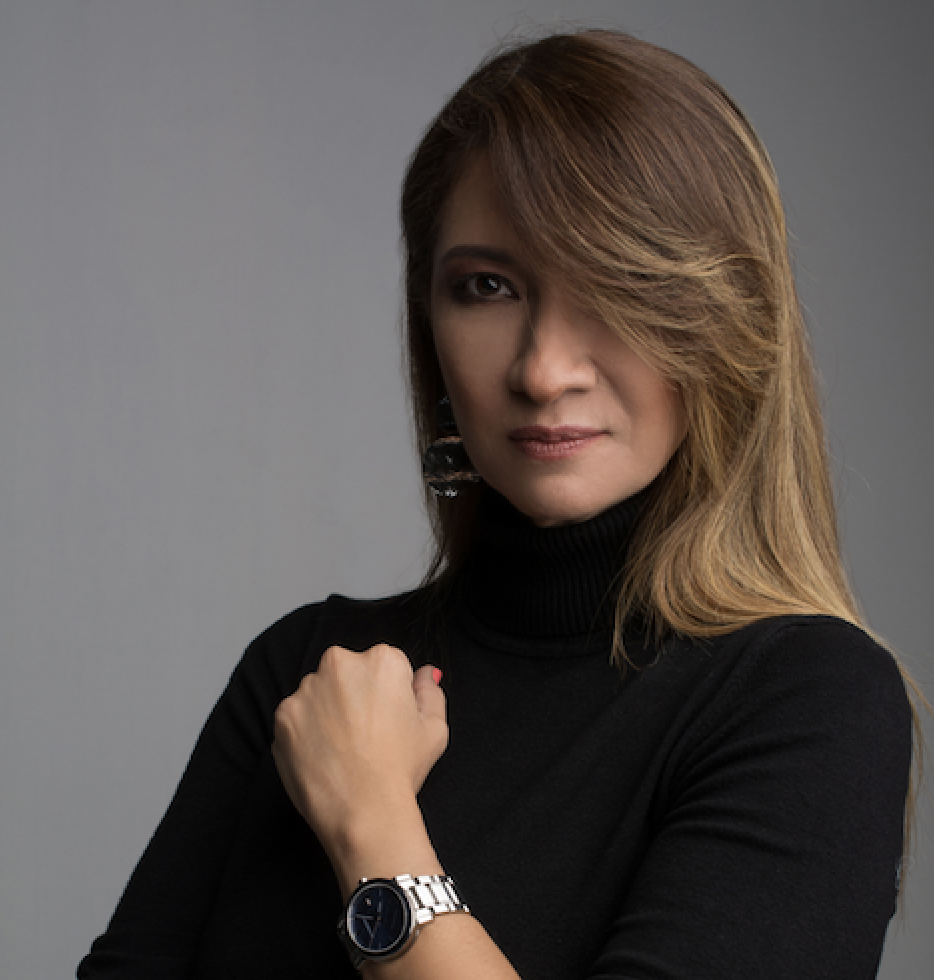 Mónica Taher
VP of Marketing
UCLA degree. Former Government of El Salvador Tech & Business Innovation Director. Over 20 years of experience in the business technology & marketing industries. Has been in the crypto space since 2014.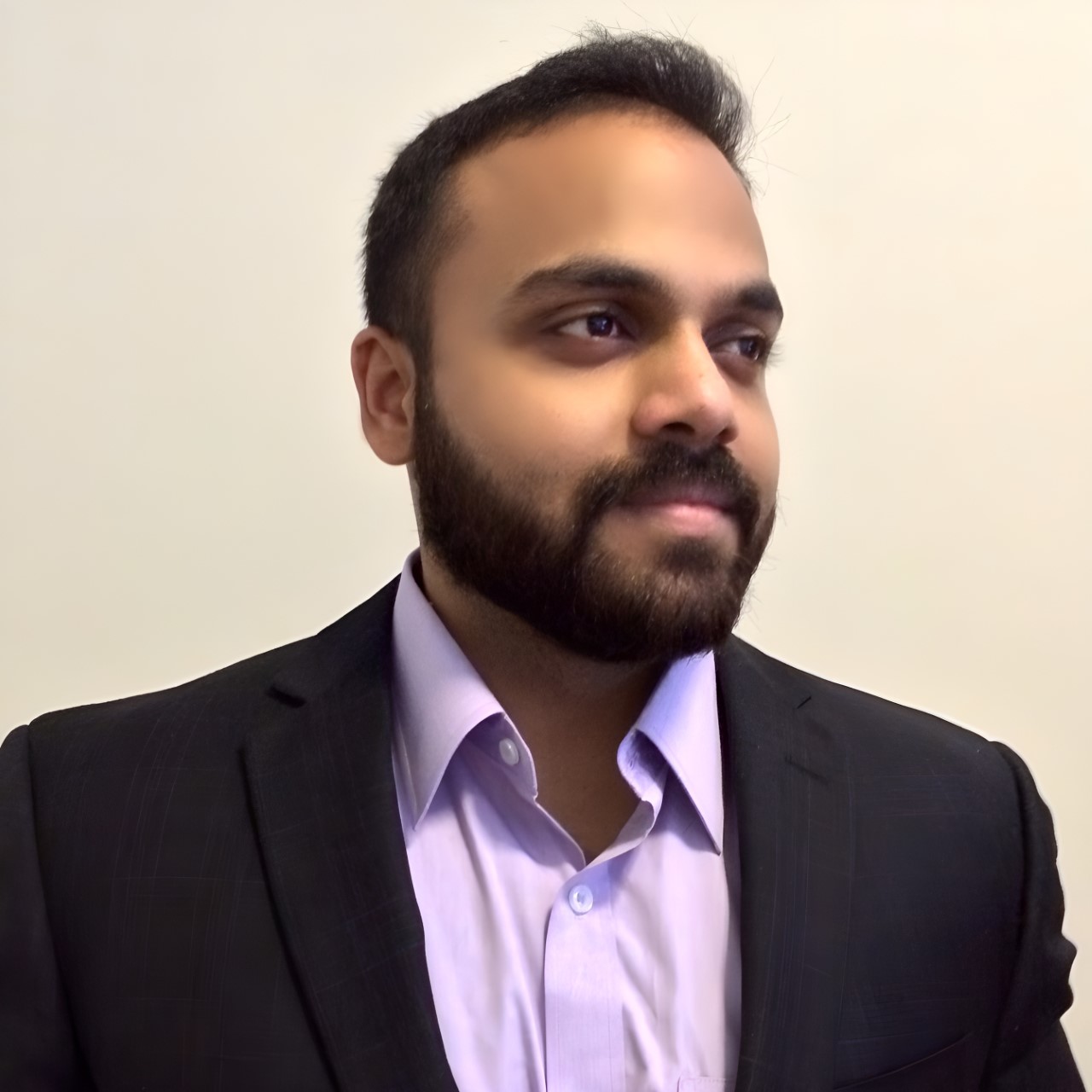 Arvind Verma
VP of Products
Well-known Silicon Valley executive, has over 30 years' experience in tech, having served in senior positions with Experienced product leader having worked in the digital consumer banking & identity products industries.
Oracle and Symantec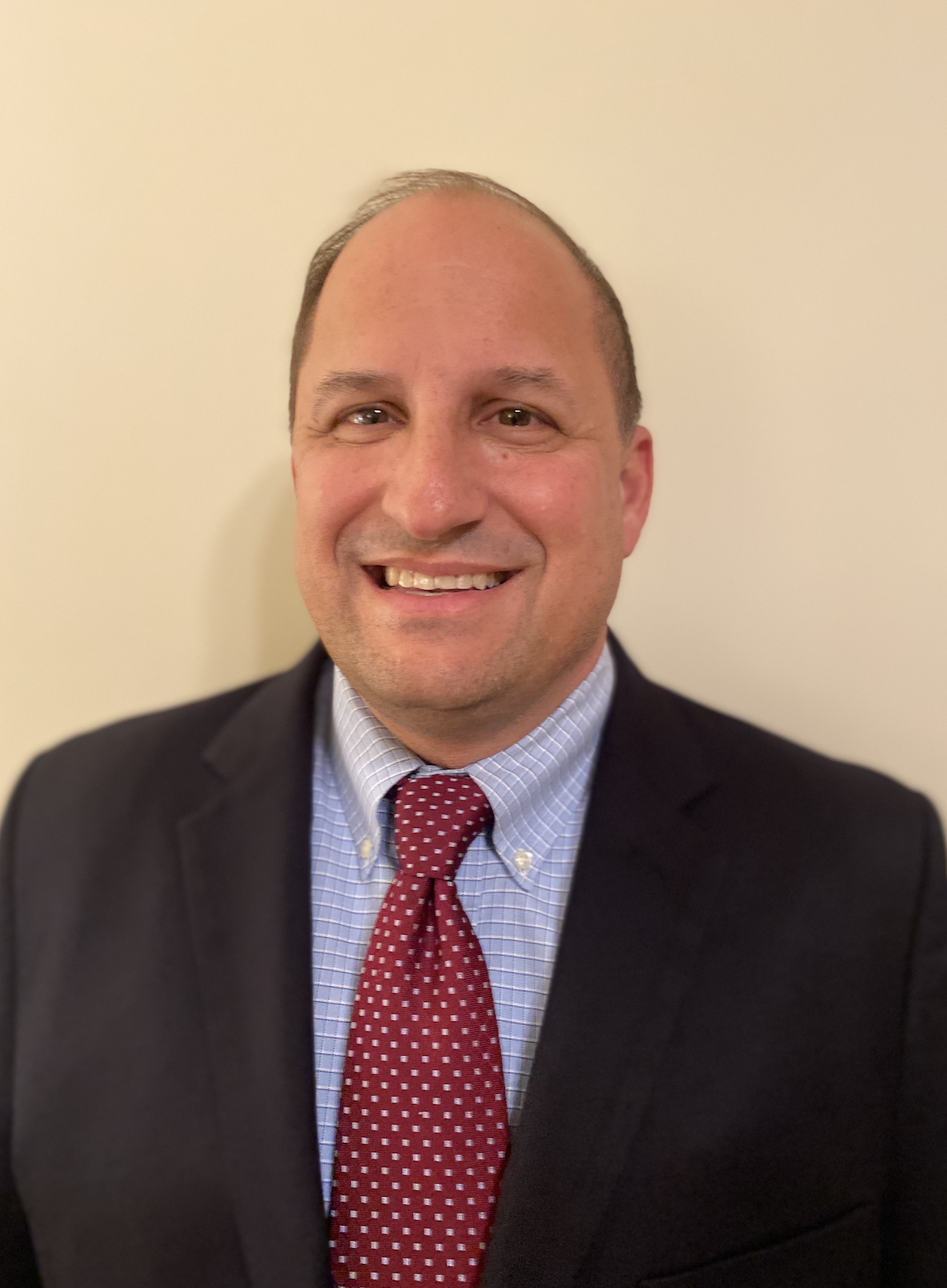 Max Bisschop
Director Of Sales
Over 25 years of sales and sales management experience in Crypto, EBPP, Fleet, and in the professional baseball industry. Specialties include contract negotiation, sales forecasting, product marketing and strategic business partnerships and alliances.