Partner Dashboard
RocketFuel's works with PSPs around the world that make it possible for businesses to accept all types of traditional payments including debit and credit card, online, cash cards and other methods. By joining efforts with these PSPs, multiple merchants have access to volatility-proof crypto payments and bank transfers. Our partners, in return, make a commission on every transaction.
RocketFuel's partner dashboard provides transparency for merchants' purchases, analyzes total transaction volume and data across these businesses, and offers the partner the revenue share generated from the merchants.
Request Meeting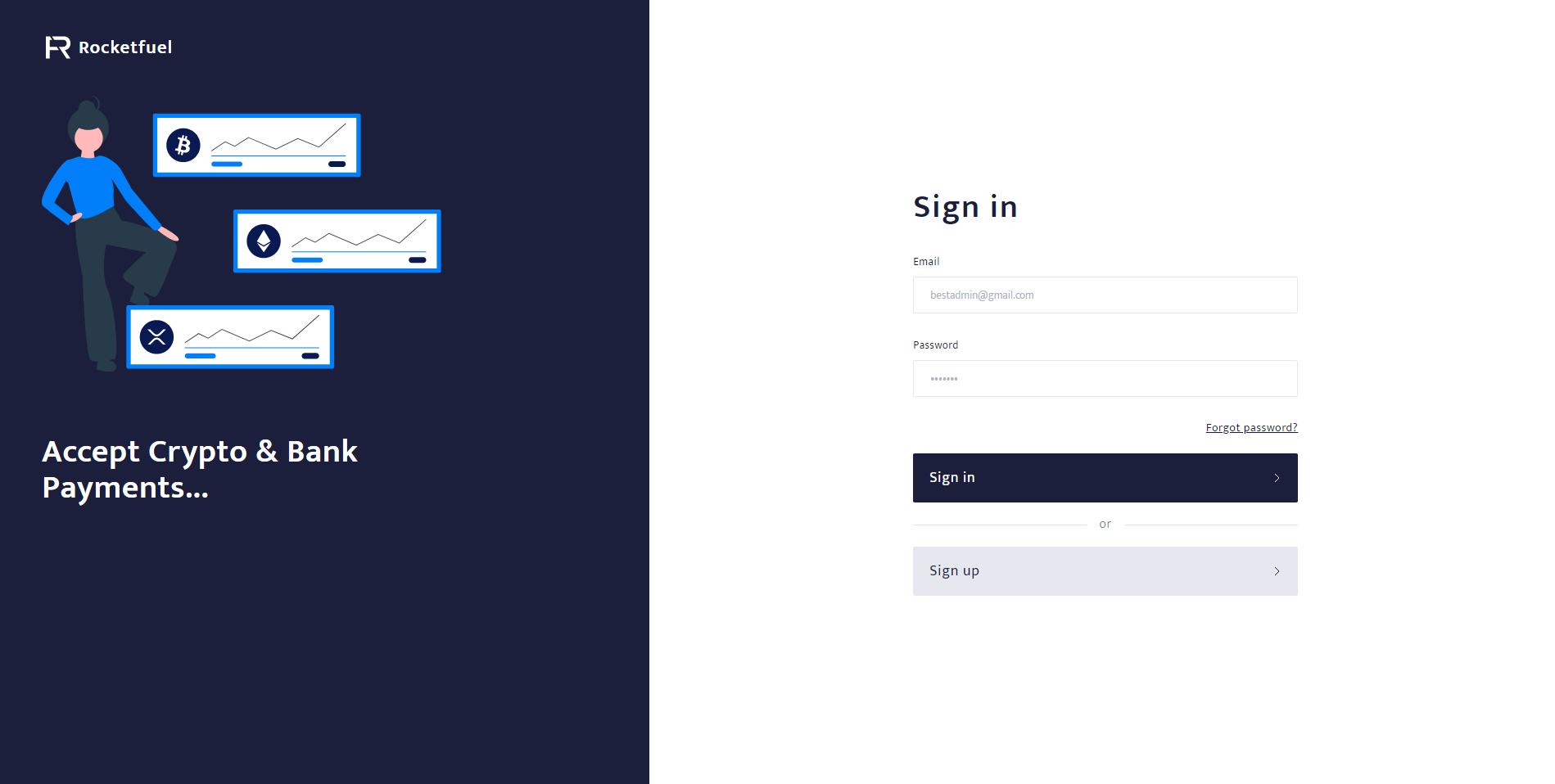 Benefits
RocketFuel absorbs the risk out of crypto payments, for partners and their clients.