Steps to get paid in crypto
To begin your journey with us, you'll first need an invitation from a business already utilizing our platform. Some businesses may only extend an invitation once they've sent us your earnings. Upon receiving this invitation, follow the outlined registration process to establish your account. Once registered, you can access your account using your designated email and password, where you'll find your balance and transaction history for easy tracking.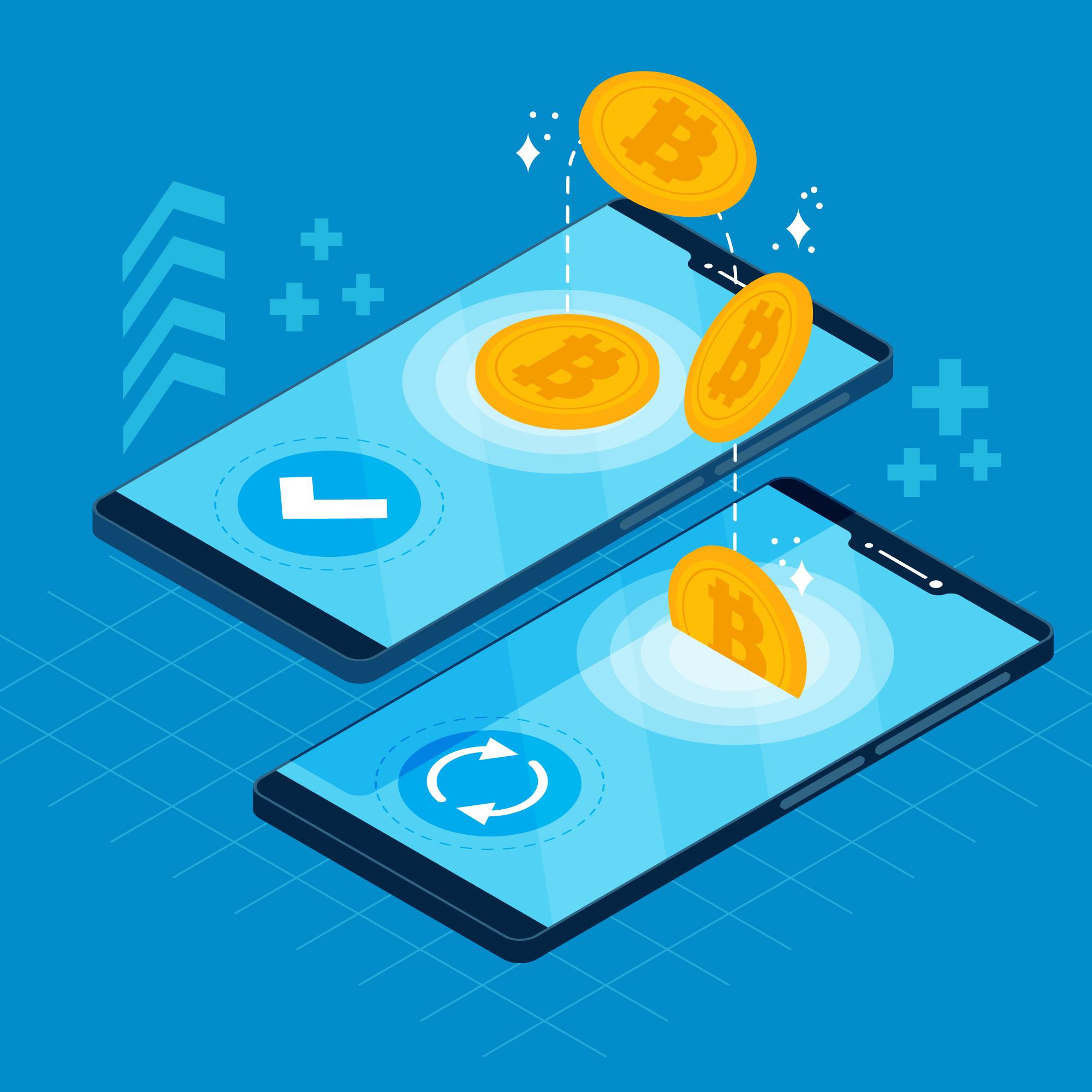 Payouts Demo
Invitation & Registration
Verification
Before you can start enjoying your payments, we'll need to verify your identity. This standard procedure, common among financial institutions, ensures the security of your information. After completing the Know Your Customer (KYC) process, you're all set to initiate the transfer process. Simply hit the "Transfer" button on your dashboard to withdraw funds.
Receiving Payments
When it's time to receive a payment, select from our range of available payment methods and currencies. Whether you prefer cryptocurrency or traditional bank payments, we've got you covered. For cryptocurrency payouts, provide your wallet address. For bank payments, supply your banking details. With these simple steps, you're on your way to seamless transactions.
Contact us: [email protected]