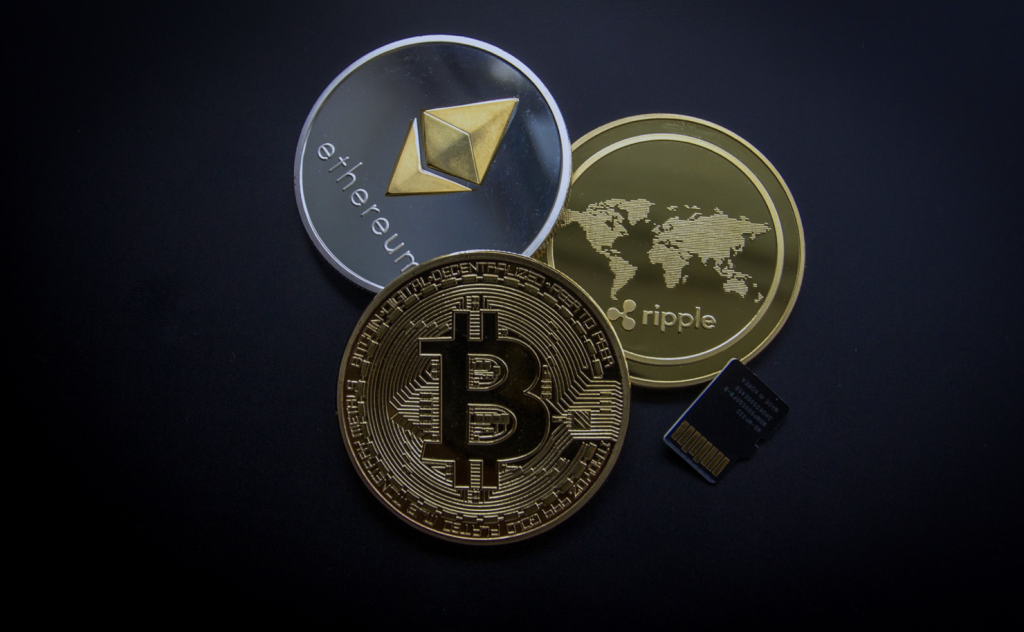 Written by Roanne Jessup excusively for RocketFuel
Cryptocurrencies have been disrupting all kinds of industries, and the world of sports is no exception. Sports Business Journal's insights on crypto acceptance in sports highlight that it's now being used for purchasing tickets, offering NFTs fans NFTs to purchase, and for paying athletes. It's no surprise that sports clubs and teams have adopted it, and many more will follow suit shortly as cryptocurrency becomes widely accepted in the mainstream. Here are some notable names in sports that have been accepting cryptocurrency payments:
FC Barcelona: Cryptocurrency payments have seen great acceptance in football, and Catalan football club FC Barcelona has joined the trend. A Maryville University write-up on blockchain tech in sports outlines how FC Barcelona's approach is unique as the club sells virtual tokens – allowing fans to vote in club polls and become eligible for rewards. These tokens can give fans opportunities to win free tickets and meet players, incentivizing more people to buy them. The project saw immense success, garnering $1.3 million by selling all 600,000 cryptocurrency-based tokens in less than two hours.

Oxford City FC: Another recent adopter of crypto payments in the football scene is Oxford City FC, who compete in England's National League South. In August of 2022, they allowed Bitcoin to be used in place of credit cards and cash when purchasing tickets, food, and drinks at their RAW charging station. Justin Merritt, the club's director of football, remarked that accepting Bitcoin payments could be "the new normal" in English football.
Tennessee Titans: When Tennessee announced that it would begin recognizing and allowing decentralized autonomous organizations (DAOs), the NFL team Tennessee Titans became the league's first to accept cryptocurrency payments. Bitcoin was recognized as a legal tender in April of 2022, and fans can now buy tickets, suites, and sponsorships. However, only large purchases and recurring payments can currently be made with crypto.
Oakland Athletics: Oakland Athletics, or The Oakland A's, made waves in the baseball scene by being the first team in Major League Baseball to accept cryptocurrency payments. In 2021, they sold a full-season six-person suite to crypto company Voyager Digital for one Bitcoin. They also achieved another first for the MLB when the California-based team sold tickets for Dogecoin. Two-seat pods in the Plaza Infield were available for 100 Dogecoin for the series. This introduction of cryptocurrency in MLB could inspire other teams to follow suit.
San Jose Sharks: Joining the Tennesse Titans and the Oakland A's in being the first of their leagues in the US to accept cryptocurrency payments, the San Jose Sharks hockey team became pioneers in the National Hockey League by embracing digital currency. The New York Post's report on the team's acceptance of crypto highlights that Bitcoin, Ether, and Dogecoin are accepted as valid currencies when purchasing tickets, suite leases, and partnerships starting from the 2021-2022 season. The team is reportedly considering expanding cryptocurrency adoption to smaller purchases such as individual game passes, concessions, and merchandise.
With so many notable sports clubs and teams beginning to accept cryptocurrency as a valid form of payment, it is likely that many other teams within their leagues may do the same very soon. As digital assets continue to permeate various industries, being able to accept them is vital in keeping up with the needs of customers. With frictionless processing and seamless check-outs, Rocketfuel's one-click payment solution is disrupting the industry, and could reel in more paying customers to your business. Reach out to us to find out how we can make crypto payment processing a hassle-free experience.


* Roanne Jessup is a freelance writer interested in cryptocurrency, blockchain, and Web 3.0. Lately, she has been writing about the prevalence of cryptocurrency in various industries, including sports. She enjoys playing video games and spending time with her two cats in her free time.