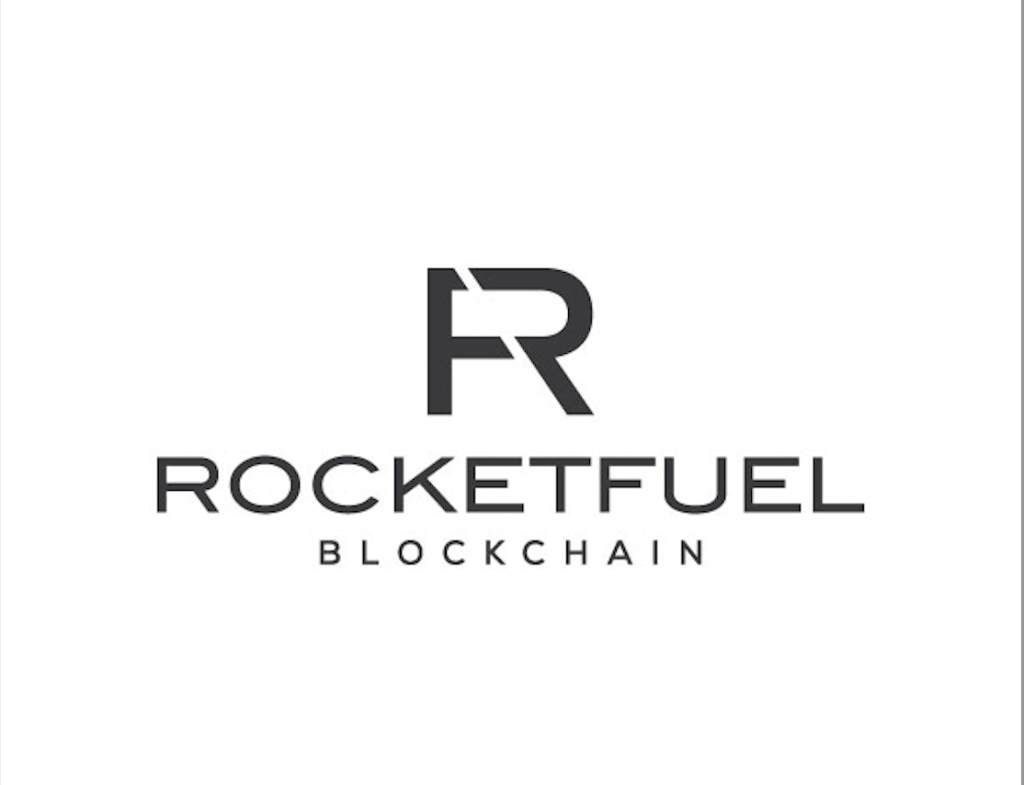 Peter Jensen, RocketFuel's CEO, will be in Dubai this week for an event with investors on Dec. 15th.
Read why investors are paying attention to RocketFuel:
Rocketfuel is a Silicon Valley-based fintech company specializing in crypto/ACH payments for merchants and shoppers. The management is very experienced and has an impressive record having built and sold 5 startups to Cisco, IBM and others.
With more than 7 million USD raised, Rocketfuel continues to gain market share and is now raising 2 more million USD to accelerate its expansion into other markets.
Key Highlights:
Rocketfuel is a 2-year-old U.S. startup. Our vision is to revolutionize the way payments are done using Blockchain, crypto, NFT and Web 3.0 technologies.
RocketFuel's technology solves the problems with current payments solutions that are old, expensive, fraudulent and difficult to use.
RocketFuel is ACI Worldwide's exclusive crypto partner. ACI is a 3 billion global payment solution company with clients such as Adidas, Domino's Pizza and IKEA, among others, and conducts billions of transactions per week with 80,000 merchants.
Our blockchain based e-commerce solution reduces high merchant fees, eliminates chargebacks and declines and an average fraud of 5% that businesses deal with.
RocketFuel accepts

120+ cryptocurrencies and bank transfers with a one-click checkout experience designed for e-commerce websites, SaaS platforms, invoiced, and in-store businesses.
Shoppers pay with crypto, merchants receive next business day settlements in fiat: dollars, euros or any other traditional currency the merchant chooses.

Instead of paying between 3-8% in credit card fees per transaction, if a shopper spend $100 USD, merchants receive $100 minus our tiny fee, the next day.
We don't own or hold any crypto. We're a payment infrastructure company and therefore not exposed to currency volatility – and we're not an exchange.
Our B2B cross border product allows companies to transfer large sums between countries using stable coins, thus, avoiding cryptocurrencies volatility.
Our newly announced loyalty program allows shoppers to earn $RPay tokens on all purchases and merchants to market their products to loyalty members using NFT and other technologies.
RocketFuel is currently offering its $Rpay token to investors in a private sale.
Transaction volume increased exponentially since our ACI Worldwide agreement. Revenue grew 518% from Q2 to Q3 in 2022.

Our Go-to-Market strategy consists of selling through payment providers that already serve merchants with credit cards and want to add crypto as a payment option.





As an investor, you will get real equity in a listed, SEC-approved and fully compliant setup. Your investment will grow due to the current RoketFuel's KPI trends & market strategy. For more information, visit

rocketfuelblockchain.com

.

To read more about RocketFuel's loyalty program, click here: https://www.rocketfuelblockchain.com/loyalty-program. To read more about RocketFuel's token, click here: https://token.rocketfuelblockchain.com/