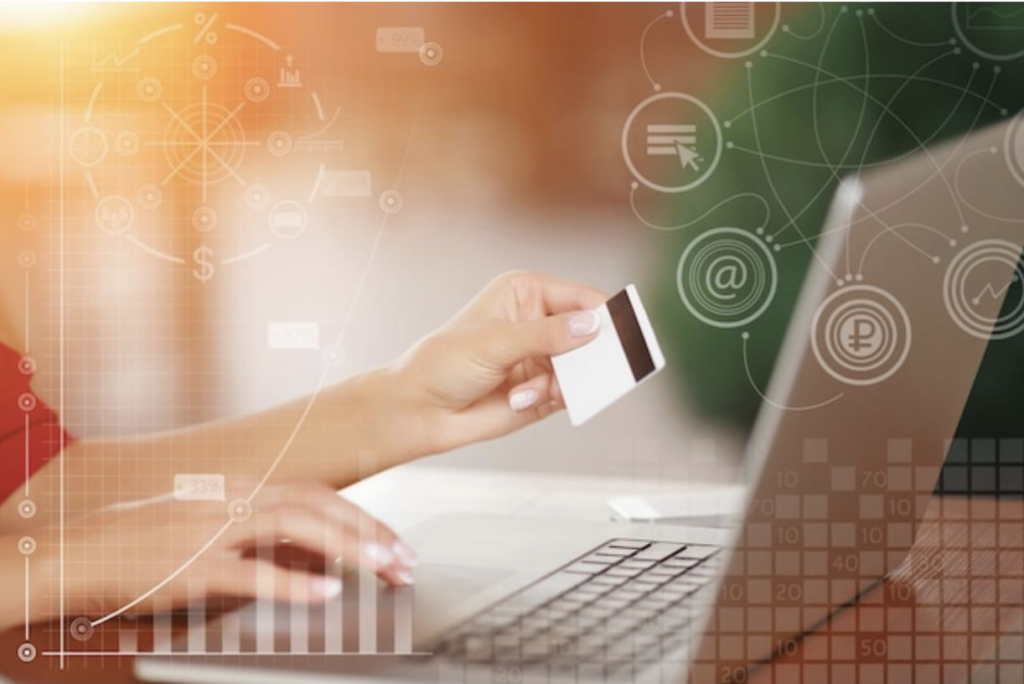 Digital innovation has created new avenues for businesses of all sizes to flourish. Nowadays, even small businesses have the ability to expand internationally and make their services accessible globally through online transactions with other companies. This development has shined a spotlight on the workings of cross-border payments. In 2021, the cross-border payments market size reached $176 billion, and it is still set to grow exponentially in the upcoming years. Furthermore, in the same year, almost 40% of small businesses observed an increase in their cross-border transactions.

Considering that this business process is still relatively new, there are still a lot of opportunities for improvement. Many companies experience roadblocks in their transactions, which is why a lot of them turn to cryptocurrency for solutions. This is because cryptocurrency is generally more optimizable as it has blockchain monitoring services and requires lower fees, making it ideal for maximizing profits. Cryptocurrency also offers better transparency, which is highly beneficial for business-to-business (B2B) transactions. If you're interested in how you can improve B2B cross-border payments for cryptocurrency, continue reading below.
Hire financial professionals

Cross-border payments often present difficulties with factors like intermediaries or currency exchange. These fall under the common issues that small businesses run into. In fact, the majority of American small businesses admit to facing financial challenges like inflation, revenue, and rising interest rates. This can partly be attributed to the lack of financial professionals within their team. Many of their problems, such as financial transactions, operations, and strategy, fall under the role of a financial analyst. These professionals can provide insights into business ventures and compile industry data to inform cross-border strategies. Furthermore, some financial advisors are well-versed in cryptocurrency and other new technologies that can give advice on how to further utilize these for business growth. With the help of financial professionals, businesses can ensure that their cross-border transactions are going smoothly.
Use third-party platforms for support

Cross-border payments are time-consuming and resource-intensive to manage, with 27% of small businesses believing it's the top factor limiting their growth. This has led many companies to strengthen networks in locations like Mexico – currently the largest market for cross-border remittances in the U.S. However, smaller businesses in less populated countries may have difficulty with these transactions due to limited manpower and resources. The solution would be to turn to third-party platforms that can improve the payment process efficiently at a minimum fee. On top of these features, we at Rocketfuel offer cryptocurrency transfers in shorter time frames compared to traditional cross-border payments. There's less hassle when opting for this service as it can help verify customers and move large sums of money through cryptocurrency. By choosing the right third-party platform, companies can get the support they need to operate cross-border payments with other businesses.
Impose stronger fraud detection policies

In 2021, it was reported that 60% of American and European business owners experienced cross-border payment fraud. Scammers commonly carry these out by pretending to be vendors and providing false invoices. Some scammers also take it a step further by offering fraudulent cryptocurrencies. In 2022, over 2 million people fell for fake cryptocurrency scams. These types of fraud can be harder to detect for cross-border payments due to the location barrier. To combat this, Singapore has begun deploying The Anti-Scam Command, which is an organization tasked to monitor cross-border payments to trace signs of fraud. Businesses everywhere can take similar steps to address this by enacting more robust authentication procedures. As with Singapore, this can be done with the assistance of fraud detection programs that can also help with validating accounts online.
Comply with international cryptocurrency regulations

Expanding business internationally means having to deal with different laws and regulations, depending on where the company you're transacting with is based in. Payment processing is often strictly regulated, and your business transactions should be in compliance with local laws. This becomes even more complicated in terms of cryptocurrency as not all countries have updated or established mandates for digital currencies. For example, some countries like India have imposed a ban on cryptocurrency, whereas South Korea is only starting to create cryptocurrency regulations. For your cross-border payments, it's best to conduct thorough research to ensure that your business and its transactions can function smoothly.

In today's digital age, adapting to innovative solutions is integral for businesses to thrive. With the help of cryptocurrency, B2B cross-border payments can be safer and more accessible. Follow the tips above to improve the operation of your cross-border transactions.
Article written by Roanne Jessup
Author Bio: Roanne is a freelance writer interested in cryptocurrency, blockchain, and Web 3.0. Lately, she has been writing about the prevalence of cryptocurrency in various industries, including sports. She enjoys playing video games and spending time with her two cats in her free time.
Exclusively for RocketFuel