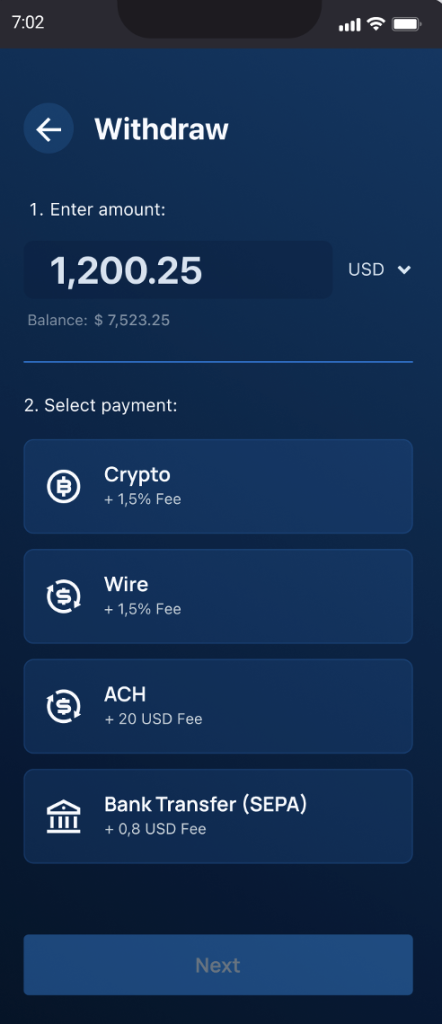 RocketFuel announced the launch of its crypto Payouts product that will allow merchants to pay their customers in crypto, bank transfer, and other payment methods. Payouts are currently used in many verticals including gambling websites, adult entertainment, gig economy and affiliate payouts, among others.
We recently attended a conference in Los Angeles where lots of entertainers were being paid in crypto because their bank accounts kept being shut down. Those entertainers shared how they get paid in crypto and receive their payouts in their wallets. You can read more about it here.
Payouts are instantaneous, inexpensive, and reliable. In fact, according to a study released by financial services company SoFi last year, 36% of 1,600 HR leaders and employees surveyed wanted to receive part or all of their paycheck in cryptocurrency.
RocketFuel's new product helps businesses make payouts in crypto or FIAT currencies to freelancers, vendors, creators and employees. RocketFuel Payout is a natural extension to Rocketfuel E-commerce, which allows merchants to receive payments in crypto and bank transfer. Merchants can now offer both Pay-In and Pay-out services in digital as well as FIAT currencies from one, single, integrated solution.
Existing payment rails (e.g., bank transfers) are slow, unreliable, and expensive, especially across borders. Problems with bank transfers cause increased support costs and unhappy customers for merchants.
For more information, contact us: [email protected]