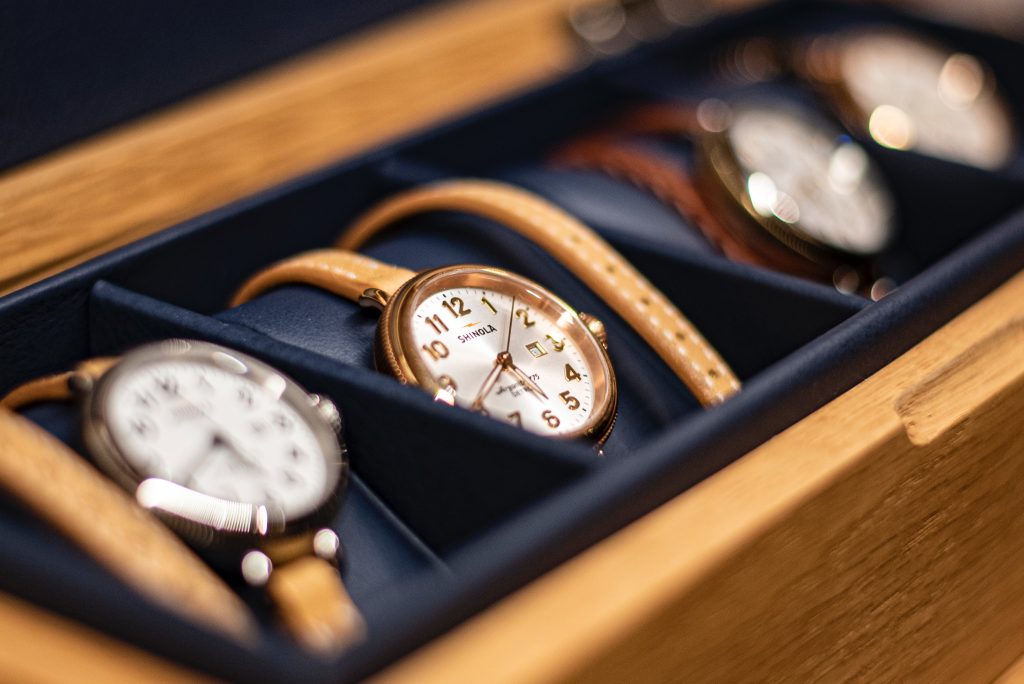 As consumers lean towards digital-first purchasing journeys, luxury retail companies would do well to ensure payment infrastructures and digital strategies are keeping pace with changing preferences and shopping habits. Increasingly, mobile devices are a factor in the purchasing cycle for younger consumers. Buying decisions are more commonly guided by influencers, with purchasing habits often digital-first. Crucially, the luxury brand market is predicted to grow by 5% per year globally 2021 through 2025. This significant growth projection represents a lucrative opportunity for retailers, who can capitalize on the preferences of younger customers for alternative digital payments by auditing their payment networks and unifying digital brand strategy.

Selecting a payment services provider (PSP) that simply acts as a payment gateway is no longer sufficient to stay competitive in the market as the payment space continues to innovate tech-forward solutions. For instance, 66% of US millennials do not own a credit card, and instead prefer to pay using digital alternatives. In addition, consumers have come to expect a high level of personalization as a standard service feature along their purchasing journeys – a facet of this journey being the accommodation of the customer's preferred payment method. It is important to regard the payment process as an extension of the customer experience – this is especially pertinent to purveyors of luxury goods, where service standards are high. Retailers should ensure that their payment processing infrastructure prioritizes speed, simplicity, and convenience for the customer. Providing a seamless digital payment experience is crucial in delivering the luxury experience that customers expect.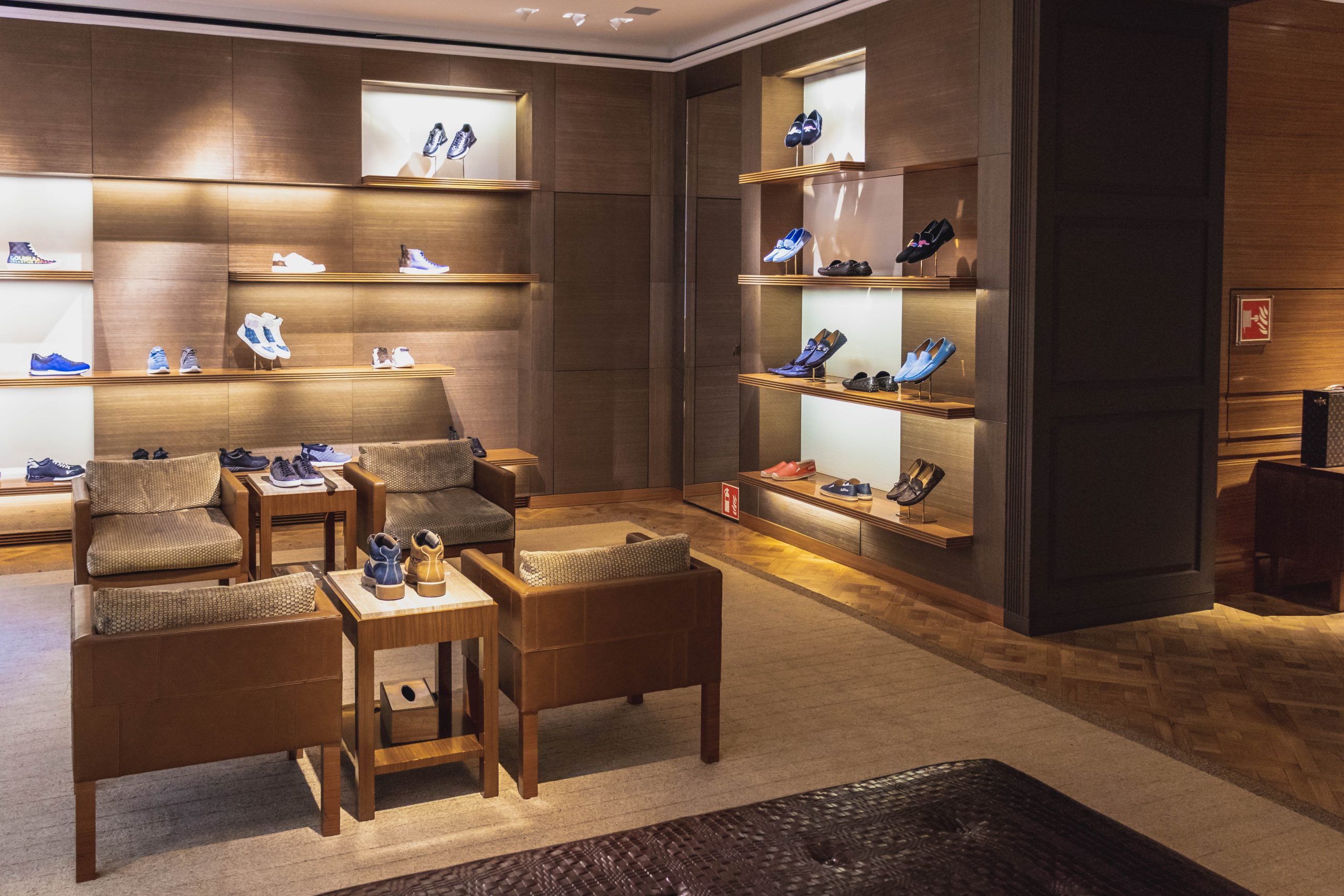 Unifying the Payment Experience for Your Luxury Retail Brand
It is important to consider the particular payment needs of your business, as well as the preferences of your customers, when setting up your company's payment network. For example, retail fashion as an industry experiences high volumes of products being returned, which in turn results in card chargebacks and lost revenue. A PSP that can streamline the associated processes of purchasing, refunding, and inventory reconciliation will be preferable. Many companies ultimately build a payment stack composed of multiple PSPs which do not communicate with each other. This in turn inhibits the delivery of a unified customer experience, which is crucial in the luxury retail industry. Increasingly, companies are turning to an omnichannel marketing approach to reflect the expansion of the customer journey through and across multiple channels. The customer journey is no longer linear but connects with your business at multiple touchpoints.
With this in mind, payments should be treated as an extension of the customer journey to ensure a seamless experience is delivered. The payment and checkout process needs to be smooth and efficient. One way of promoting seamless payments is to integrate one-click checkouts into your e-commerce store. This helps create a slick experience for customers, while reducing cart abandonment – which is especially high among Gen Z shoppers. Furthermore, businesses should look to present support of the customer's preferred payment methods early in the checkout flow to drive conversion. A point-of-sale integration to support these payment methods in-store also gives customers greater flexibility in how they pay. Providing flexibility and customizability in how patrons pay is crucial in delivering a seamless customer experience.
Adyen suggests that perhaps the most effective way to unify the customer experience across the payment process is by consolidating payment operations within a single PSP. There are several benefits to shrinking your payment stack. Firstly, your business will be operating under a single contract for all local payment methods, allowing you to enter new markets quickly, and reducing sprawl across multiple integrations with products from other PSPs. Furthermore, your business will benefit from viewing all performance metrics in a single location, rather than having to extract the relevant data from multiple dashboards spread between PSPs. Similarly, a single platform will be in use to monitor revenue across all channels, and reconciliation or settlement processes will be unified. This makes it easier to gain a 360-degree view of customer purchases – as the relevant data will be consolidated.
Leveraging Alternative Digital Payments to Excel in Luxury Retail
By 2025, e-commerce transactions are expected to make up 25% of all sales. As consumers increasingly shop and research online, businesses are having to rethink their digital strategies to ensure they are reaching potential customers via the most appropriate channel, and at the right time. In the post-COVID retail landscape, the digital facet of the customer journey is a crucial part of the purchasing experience. With this shift towards digital-enabled shopping, consumers are shunning traditional payment methods in favor of digital payment alternatives for luxury products. Gen Z represents the largest opportunity for growth in this space – Gen Z consumers in Asia Pacific are 97% more likely to prefer making payments using digital wallets. In overall e-commerce, online consumers in Europe, the Middle East, and Africa, are 4% more likely to prefer digital wallet payments, with a preference of 7% in Asia Pacific. These figures illustrate the potential payoffs to luxury retailers that expand their payment network to accommodate digital payments. Incorporating alternative payment methods is a simple way to improve the customer experience – Maria Prados, VP of global retail at Worldpay, notes that the user experience within the checkout process is often wrongly neglected.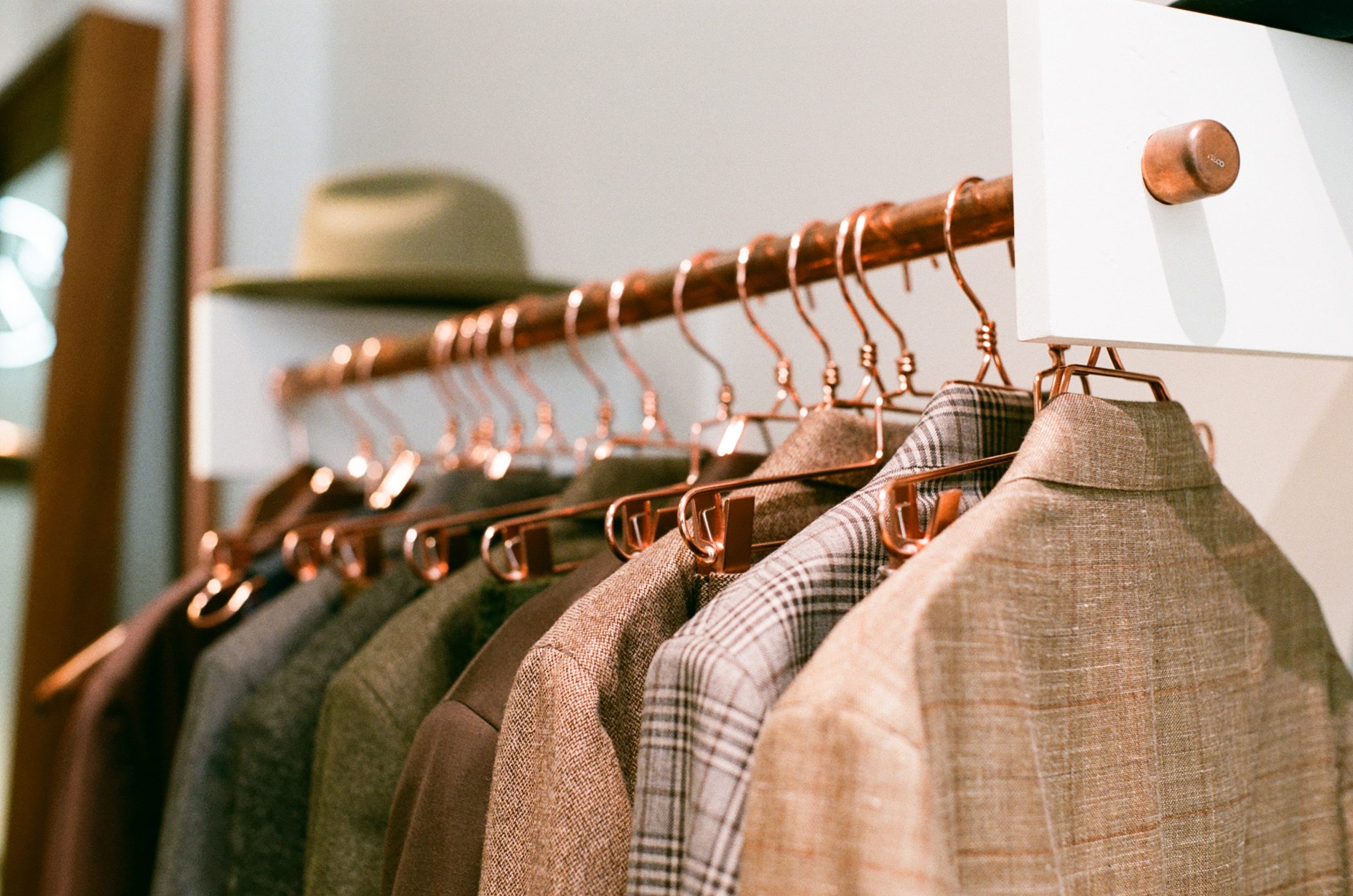 Cryptocurrencies to Unlock Your Payment Potential
Additionally, cryptocurrencies are seeing increased uptake among luxury retailers. Blockchain technology has a number of potential uses for businesses – among those pertinent for luxury brands is the ability of blockchain currencies to provide anti-fraud authentication against fake products, as well as recording a product's ethical footprint as it moves from factory to consumer. With the fashion resale market set to exceed $11 billion of value in 2022, the need to verify the authenticity of products and record their movements is more pressing than ever. To this end, In May of 2019, Louis Vuitton announced the launch of its in-house blockchain currency, Aura, for the purpose of authenticating the brand's luxury products.
Luxury brands can also make use of cryptocurrency to open up segments of the market, notably in providing a simple and low-cost medium of exchange for cross-border transactions. Prospective customers shopping internationally, for example, are likely to experience churn due to credit card region locks. Cryptocurrencies allow customers from all over the world to engage with your luxury products, which can be especially useful in engaging with Asian markets. Around 76% of China's fashion payments are carried out using digital wallets, highlighting a strong preference among Chinese consumers for device-forward shopping experiences. Incorporating alternative digital payments, such as cryptocurrencies, into your payment network helps streamline the transaction process by allowing customers to pay their way for your luxury products.
The Future of Payments is Now: Digital Payments for Luxury Retail
Consumer preferences are changing rapidly, with a growing trend oriented towards payment options that integrate with the customer's mobile device and allow for greater flexibility in how products are bought. Younger consumers are the most likely to engage with luxury retail brands, and also the most interested in transacting through digital payment mediums. Incorporating cryptocurrencies and other digital wallets into your luxury brand's payment network is a crucial step in getting ahead of the curve and presenting tech-forward brand messaging that aligns closely with consumer preferences.
RocketFuel Blockchain for Your Luxury Brand's Payment Needs
Here at RocketFuel Blockchain, we provide a one-stop payment solution for your business. We support customer payments to your business in 120+ cryptocurrencies, as well as bank transfers. Generate custom invoices, and take direct crypto payments at the point of sale by generating a QR code. Get in touch today to find out how we can help you curate a luxury payment experience for your customers.