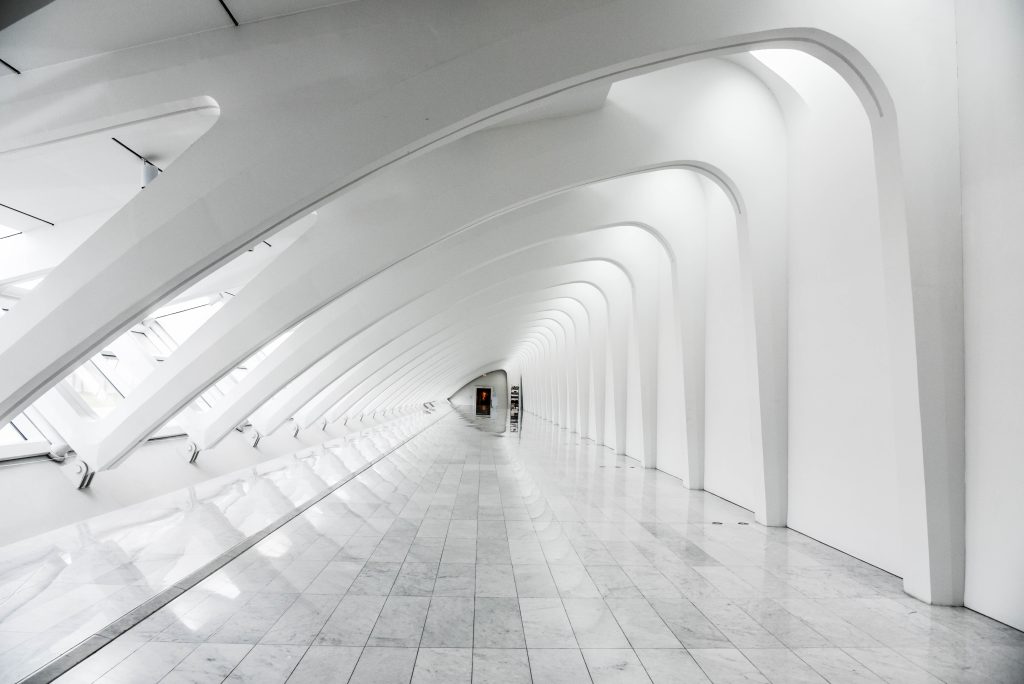 For scaling software as a service, or SaaS companies, building the right payments stack is important. SaaS businesses are likely to need payments software that can handle subscription management, invoicing, and multiple pricing models. Stripe is a popular choice among SaaS businesses due to its out-of-the-box APIs and catalogue of integrations. However, a few key shortcomings mean that Stripe may not be the best fit for your growing SaaS business. Choosing an alternative payments provider to Stripe that provides the best fit for your SaaS business is crucial in optimizing your revenue streams and ensuring your company has room to grow.

The Payment Processing Needs of SaaS Companies
There are several payment processing features needed to deliver SaaS products to customers. Firstly, SaaS companies will need a shopping cart or checkout feature to accept payments from customers and confirm product delivery. Furthermore, SaaS products are commonly delivered on a subscription model with payments collected at regular predetermined intervals. Subsequently, many companies will need a payment processing solution that accommodates the management of recurring payments. Secondly, SaaS companies will need to be compliant with stringent regulations governing the handling and storage of customer financial data – so it is important to ensure that a service provider is sourced that meets the relevant local and international standards. Additionally, it is important to ensure that any payment processing solutions can scale with the company – able to service not only the business's current needs, but also to anticipate future needs in line with growth. Switching providers down the line due to the company outgrowing the payment solutions can be costly, not to mention the churn associated with adopting tools that eventually turn out to be inadequate.
Another element to consider when selecting a payment services provider is the user experience for customers. The process of paying for your product needs to be as streamlined and intuitive as possible to maximize payment delivery. A confusing or unfriendly payment experience can lead to late invoices, abandoned carts, and a lack of trust from customers. Average churn rates for subscription businesses range from 5-10% – and this can be partially mitigated by offering a variety of payment options to customers and curating an intuitive user experience.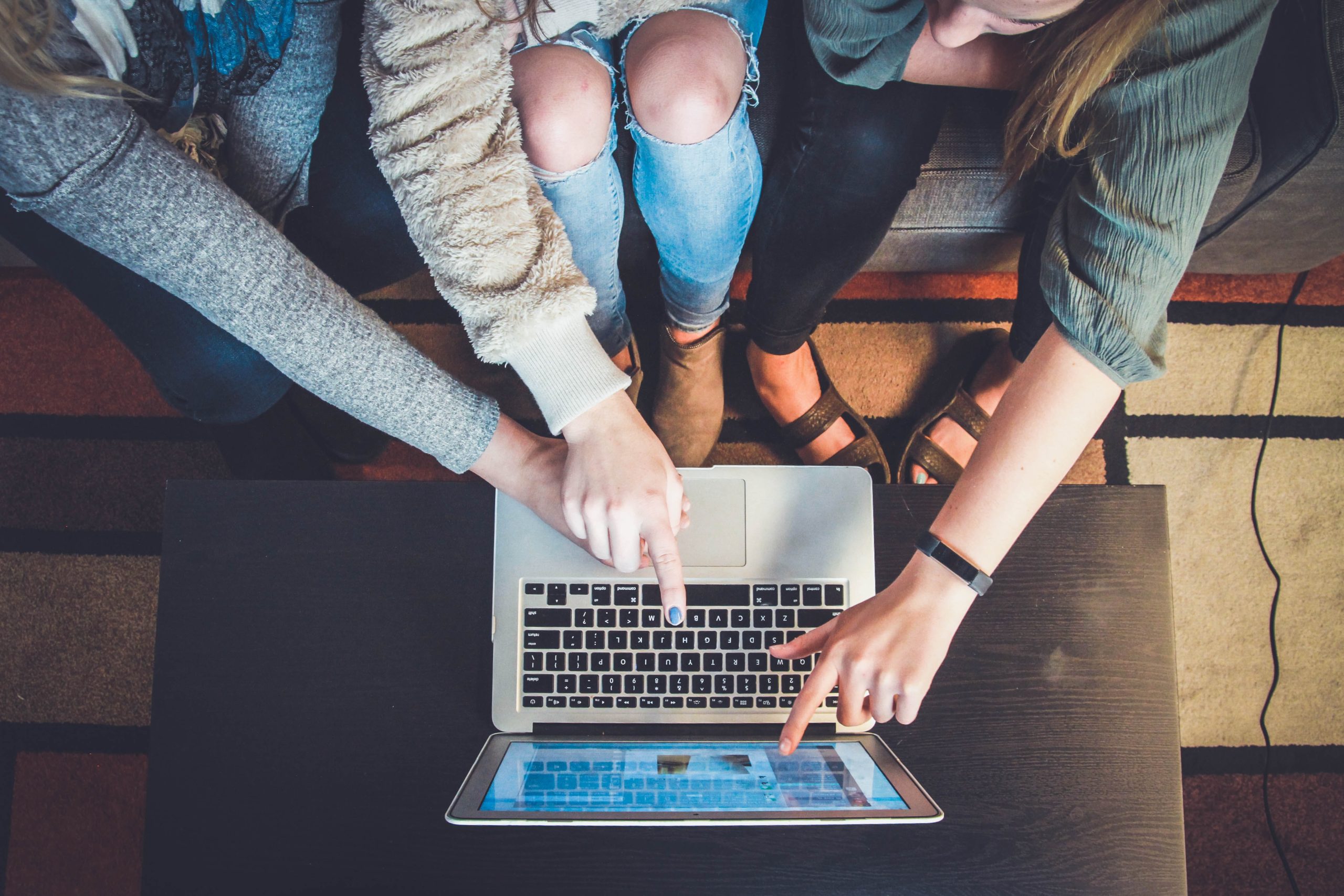 Payment Processing Challenges for SaaS Companies
Payment Collection
Maximizing collection rates for payments is crucial in securing a reliable and predictable cash flow for your SaaS business. This becomes more difficult when recurring payments and separate pricing plans are introduced into the payment matrix – failed transactions and late payments harm revenue streams and generate churn, so it is important to select a payment processor that is able to handle all of the moving parts involved in SaaS billing across the full customer lifecycle. Successfully operating a subscription payments model requires automation to track subscription statuses, apply the relevant pricing plans, and charge customers accordingly. Furthermore, Card Connect highlights the importance of sourcing a system that can provide a comprehensive overview of all transactions, as well as real-time flagging of failed transactions. Approximately 82% of small businesses fail due to problems in cash flow management, so it is important to select a payment solution that will help to optimize revenue streams.
Customer Payment Preferences
On the customer-facing side, it is important to understand the payment preferences of your prospective and current customer base. For best results, SaaS companies should aim to incorporate multiple payment methods into their payment infrastructure. This means allowing customers to pay for your products using a variety of mediums, such as credit cards, digital wallets, and ACH bank transfers. Customer preferences for online purchases differ by region, so for best practice ensure to align your offerings with buying habits. In the US, for instance, the preferred medium for online purchases in 2020 was the digital wallet. Conversely, online shoppers in Germany preferred to use PayPal or AmazonPay – with credit cards only the fourth most popular payment method.
Building the Right Payment Stack for Your SaaS Business: Why Look for Stripe Alternatives?
To build a complete payments infrastructure, SaaS businesses will need functionality that covers subscriptions and recurring billing, currency localization, sales tax compliance, data and analytics, and payment failure remediation. Stripe is a popular payments solution among SaaS businesses, with several thousand software companies and marketplaces making use of its payment processing services. Stripe provides easy-to-use APIs, with multiple integrations available and a catalog of plugins. Its recurring subscription and invoicing features are useful for SaaS clients. Stripe underperforms in a few key areas of relevance to SaaS businesses, which we will explore.
Cost and Growth Limitations
Stripe is only a single layer in the payments infrastructure (the payment gateway), and does not provide a comprehensive payments solution to SaaS companies. There is a need to add on or integrate multiple additional tools and applications in order to build a complete payment network. Customers are able to build their own payments stack or use Stripe's out-of-the-box stack. Using Stripe's full built stack means paying higher than the basic advertised fees – and these costs can add up quickly, especially when considering the additional labor needed to handle application maintenance and support. Stripe's APIs are ready for use out of the box but will need to be optimized to provide the highest possible payments performance. False fraud flagging and international payment failure, for example, are noted by Paddle as intrinsic operational issues. Stripe is typically the second largest infrastructure cost for software companies, and this cost is compounded when having to add on additional tools to supplement the basic feature set. Even simply for cost reasons alone, SaaS firms should be conscious of viable Stripe alternatives.
As Stripe doesn't provide an all-in-one solution, it is likely to limit growth for SaaS businesses needing a scalable payment solution. For example, additional tax software will need to be acquired to ensure full compliance. Tax needs to be integrated on every transaction across each customer's lifecycle, configured for product and region. While Stripe offers some tax functionality after acquiring TaxJar in 2021, there is still a need for SaaS merchants to register, file, and remit all tax. Additionally, merchants will need to set up and integrate a TaxJar account, meaning there is no Stripe-native tax solution. In a similar vein, using multiple tools in the payment network creates data sprawl, making it difficult to form a comprehensive, top-down view of revenue data. Difficulties in collating this data is likely to hamper the development and execution of go-to-market and growth strategies. The additional work these shortcomings generate creates a compelling case for SaaS companies to research Stripe alternatives.
Conversely, supplementing Stripe's basic packages with third-party applications can also be costly. In this case, engineering staff will need to integrate separate payment programs to build a complete payment stack – these staff at software companies are already likely to be over-resourced, even without this increased scope of additional integration, implementation, and maintenance work. Subsequently, continuous integration and maintenance work will create operational difficulties and increase the workloads of both engineering and support staff.
The Case for Stripe Alternatives for SaaS Companies
SaaS companies have specific payment processing needs, notably the need for subscription and recurring billing management, as well as native tax and compliance functionality. While Stripe provides a convenient out-of-the-box solution, it comes at a significant cost and lacks scalability in key areas that can harm SaaS growth and obstruct go-to-market strategies. SaaS companies are likely to benefit from Stripe alternatives that support a wide range of payment options, an intuitive and low maintenance user interface, and centrally located metrics.
RocketFuel Blockchain's One-Stop Payment Solution
RocketFuel Blockchain's checkout solution is designed with the customer experience at its core. Your customers can enjoy a seamless and intuitive checkout experience, and the empowerment to pay for your SaaS products using a variety of methods – including bank transfers, and any of 120+ cryptocurrencies. Take payment in crypto, and enjoy same-say settlement in your preferred fiat currency. What's more, we support invoicing and recurring billing payments via crypto too. Get in touch today to learn about the possibilities RockefFuel Blockchain can open up for your SaaS company.