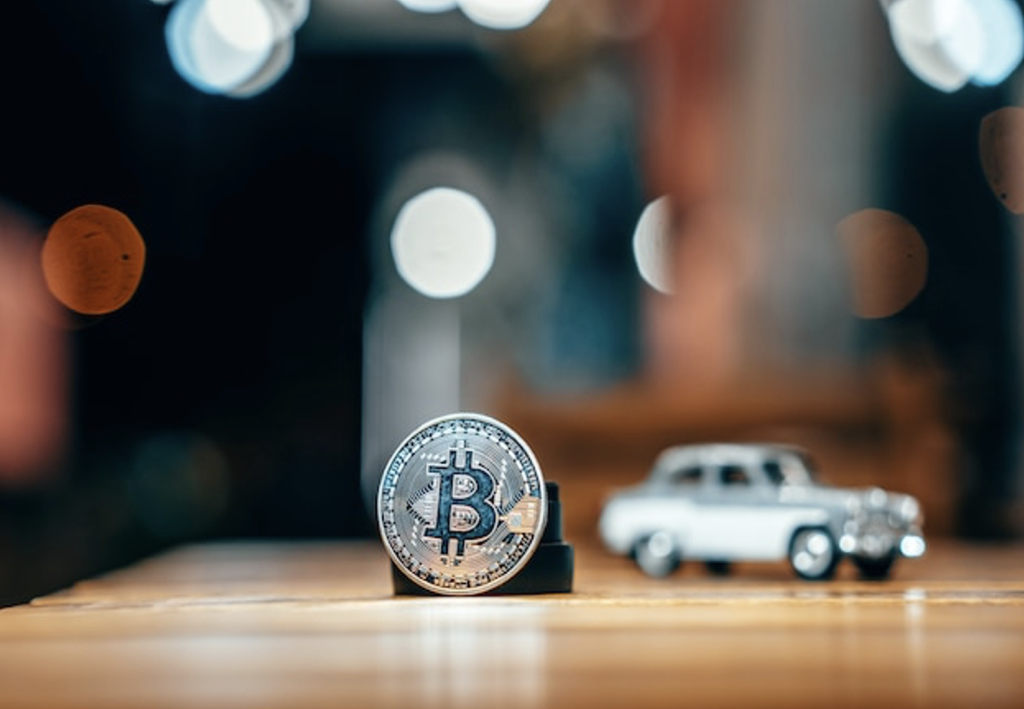 The auto insurance market size is rapidly growing. A recent release from PR Newswire reveals that the industry is set to reach a value of $1,620.2 billion by 2028. Some of the reasons behind this development are the government's initiatives and reforms concerning insurance policy compliance.
In line with this growth is the emergence of technology to help meet market demands. A notable one is insurance technology—commonly abbreviated as 'insurtech.' This is the use of innovative technologies to improve auto insurance processes. A Milken Institute report titled 'Insurtech Rising: A Profile of The Insurtech Landscape' notes that insurtech aims to deliver more customer-centric insurance products efficiently. Some examples of insurtech include the use of AI to automate the filing of insurance claims, as well as robotics to help insurers assess risks.
In particular, this article will discuss crypto and the blockchain—and how these two emerging technologies are revolutionizing the auto insurance industry through insurtech.
They decrease processing time with smart contracts

Smart contracts are programmable legal contracts that automatically go into effect once certain conditions are met. A contract's data and terms are stored on the blockchain, meaning they cannot be altered or tampered with.
Auto insurance policies can be written as smart contracts. Say a policyholder agrees to pay a company for help in covering car accidents and damages. The smart contract recognizes the agreement between the parties and acts accordingly: it can immediately accept or reject a claim if it doesn't align with the terms stated. In this way, it can help significantly reduce paperwork while saving time and effort for auto insurers and clients alike.
They enhance payment security

A lot of money goes into auto insurance payments. As such, consumers want to ensure that the funds they allocate for auto insurance go where they're supposed to. Crypto payments aid this issue by ensuring all auto insurance payments are safely transmitted. Crypto is a secure payment type because the transactions are made on the blockchain, which doesn't require third-party verification. No financial data is stored in a centralized hub where data breaches and theft can occur.
Our article 'Shaping the Future of Crypto Payment Adoption' explains that while crypto payments are gaining popularity, they need legislation to reach their full potential. Fortunately, 2021 saw the Biden administration pass an infrastructure bill for crypto transactions and tax provisions. This is a crucial step in making crypto payments more mainstream, so industries like auto insurance can take advantage of its features more comfortably.

They streamline auto insurance claims

Filing auto insurance claims is a lengthy process. Insurance Business Magazine enumerates that filing a claim involves six steps: notifying the provider of an accident, filing the claim, getting the necessary documents, and supplying the requirements asked by the insurer. The entire procedure can take place within a few days to a few months. This can make consumers impatient and prevent them from getting repairs.
Blockchain technology streamlines the filing process by storing information about claims and payments in a central location. This way, the policyholder or insurer can access all the necessary documents immediately, removing the need for manual paperwork. By doing so, it guarantees quicker claims for the benefit of insurers and clients.
They safeguard against fraudulent claims

The blockchain is a digital ledger where only network members—insurers and policyholders—can access the transactions made on it. An auto insurer that uses the blockchain for its transactions reduces the risk of running into fraudulent claims.
This is because auto insurance fraud commonly happens when multiple claims are processed from the same incident. The blockchain makes it difficult to do this because it prevents duplicate transactions. Because each transaction is connected to the previous one—hence why it's called a 'blockchain'—claims are not irreversible and are impossible to tamper with. This prevents fraud claims that cost auto insurers millions of dollars annually.
Crypto and the blockchain are steadily revolutionizing the auto insurance industry. If you'd like to experience the above benefits, consider using insurtech tools powered by these innovative emerging technologies.

Article written by Roanne Jessup

Author Bio: Roanne is a freelance writer interested in cryptocurrency, blockchain, and Web 3.0. Lately, she has been writing about the prevalence of cryptocurrency in various industries, including sports. She enjoys playing video games and spending time with her two cats in her free time.
Exclusively for RocketFuel