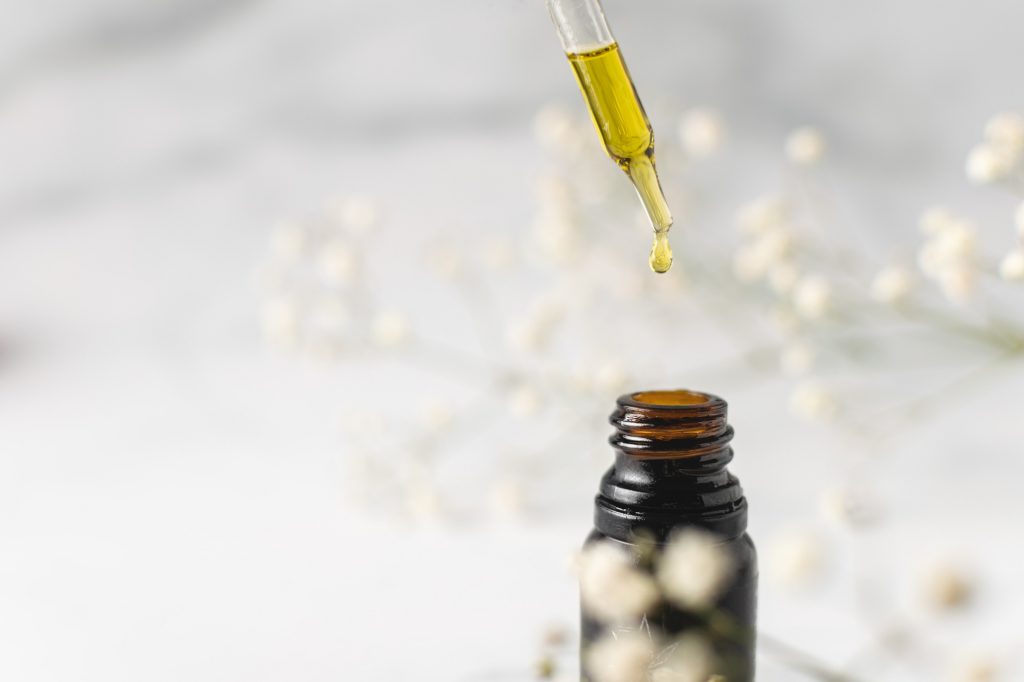 Despite the different legal statuses of hemp and marijuana in the US, legal CBD merchants continue to face problems with payment processing. Specifically, because marijuana remains illegal at the federal level, payment processing options are limited. Credit card companies are prohibited from processing cannabis-related purchases and major ecommerce payment processors, including PayPal, Stripe and Shopify, have policies that prohibit their use for cannabis-related purchases. Even though it has been legalized, payment processors have continued to deny merchant accounts to CBD companies for two main reasons. First, CBD and marijuana products are sometimes sold by the same merchants, meaning payment processors aren't under a different legal obligation with the merchant as a whole. Second, payment processors want to avoid any potential liability if CBD merchants sell products that violate FDA rules.
Unfortunately, these circumstances leave many CBD merchants out in the cold when it comes to payment processing options, which can be crippling, particularly given the difficulties and dangers of running a cash-only business. As a solution, many CBD businesses are turning to cryptocurrency. Because it operates as a borderless peer-to-peer currency, crypto creates a more direct merchant-customer relation that avoids the problems associated with traditional payment processors. Here are just some of the reasons CBD merchants are turning to in-store and eCommerce crypto payment solutions to alleviate their payment processing pain points.

3 Cryptocurrency Benefits for CBD Merchants
Avoid Losses and Lower Fees
CBD merchants face a number of obstacles in trying to attain a merchant account from payment processors: the industry's high-risk designation; the newness of the industry and the legal grey areas that this creates; and reputational concerns on the part of processors. When payment processing options are limited, CBD merchants are at the mercy of the few payment processors they can use. Under these circumstances, payment processors charge exorbitant fees. They start at 4% per transaction with a number of charges, including compliance fees, being tacked on top of that. Transactions are also then subject to lengthy transaction times, that can range from a few hours to several days – a window that can be exploited by fraudulent users. Moreover, if a CBD merchant can get a bank account, the bank can freeze their accounts whenever they deem it necessary. This can result in massive financial losses for merchants.
Because crypto is a digital currency, it removes the need for third-party processors – it is exchanged directly between customer and merchant. This means that payment processors aren't intervening in the process and cannot freeze accounts or assets. Moreover, it eliminates most of the fees and processing times. While cryptocurrency payments require blockchain technology, fees are below 3% and don't include additional fees. And because it involves a currency exchange, there are no wait times. When the customer transfers money from their digital wallet to the merchant, the transaction cannot be reversed and there is no opportunity to commit fraud while payment processors are hashing out the details. Subsequently, crypto represents an ideal eCommerce payment solution.
No Chargebacks
New industries are particularly prone to chargebacks and CBD is no exception. It's in part because of high chargeback rates that CBD merchants face a high-risk designation. Chargebacks present two problems for CBD merchants. First, they result in loss of revenue. When a customer requests a chargeback, payment processors automatically return their money. This places the responsibility on the merchant to prove that the original charge was legitimate, which can be costly and time-consuming. Moreover, if items were shipped, it results in loss of product. Second, too many chargebacks can result in a merchant account being cancelled or suspended. When there are already limited options, this is catastrophic.
Because cryptocurrency removes the need for third-party processors, merchants have control over payment processing. This means that they can place responsibility on the customer to show that a chargeback is warranted. But crypto also eliminates the problem of fraudulent credit or bank card usage, providing a medium of secure payments for dispensaries. Crypto payment solutions involve transferring currency from a customer's digital wallet to the merchant. This is the equivalent of handing cash to someone, only via a digital transaction that is encrypted.
Increased Privacy, Security and Transparency
With traditional payment processors, customers have to provide their personal and payment information. But, in the digital age, privacy is a major concern. Not only do customers want to retain their anonymity, but they have security concerns. These security concerns are amplified in new industries, like CBD, that become the targets of hackers. Allowing customers to make purchases with cryptocurrency removes the need to provide personal information. Customers don't need to provide any personal information or any banking or credit card information and so none of this information is saved on the CBD merchant's servers. All the customer has to do is transfer crypto from their digital wallet to the CBD merchant – no personal information is required or stored.
There are two additional benefits with cryptocurrency payments for CBD. First, crypto payment solutions provide secure payments to cannabis retailers and dispensaries. Because they are encrypted and part of a blockchain, it is virtually unhackable, providing security throughout the transaction process. And, as we mentioned above, because this does not require processing times and operates like a paper currency exchange, transactions cannot be reversed by fraudulent customers looking to exploit processing times. Second, all crypto blockchain payments for cannabis products are transparent and traceable via a web ledger. This makes bookkeeping more efficient and effective.
Take Control of CBD Payment Processing with RocketFuel
Despite legalization, CBD merchants are either left out in the dark or beholden to the tight restrictions and high fees of payment processors. Cryptocurrency offers a means of empowering your business and taking control of your payment processing. To this end, RocketFuel announced that its blockchain technology is available to licensed cannabis dispensaries and CBD merchants, offering them a new eCommerce and in-store crypto payment solution, and alternative to traditional payment processing problems.
RocketFuel offers seamless, secure, and fast checkout via a handy drop-down menu that lets customers pay with 120+ cryptocurrencies, with low transaction fees. Beyond this, and to avoid losses because of fluctuations in the crypto market, RocketFuel offers a Price Settlement Guarantee that locks in the price at the time of purchase and settles the transaction at that rate, protecting CBD merchants against fluctuations in crypto markets. To take advantage of these benefits, sign up now.