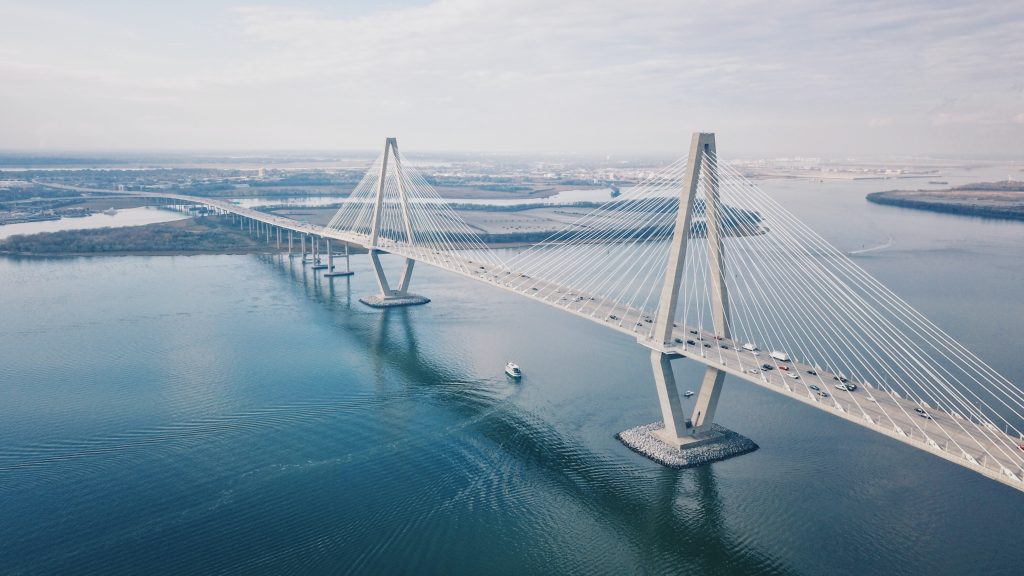 In 2020 digital wallets accounted for 44.5% of e-commerce transaction volume. What's more, digital wallets were involved in 25.7% of global POS payments – representing a significant paradigm shift in how consumers choose to pay for goods and services in-store. Traditional in-person payment methods, like cash and credit cards, are being shunted out of the top spot in favor of the convenience and efficiency of digital wallets. No longer just an online phenomenon, demand is growing for in-store crypto payments in brick-and-mortar locations.

How In-Store Payments are Changing
Consumer habits are rapidly changing, along with expectations of the standard of service provided when shopping. Customers are used to, and expect, sleek, personalized, and flexible user experiences when buying products or services. Part of fulfilling this standard as a retailer means supporting a range of different payment options to allow customers to pay through the medium that is most convenient. Smartphones now influence up to 28% of US retail sales, highlighting the importance of creating a seamless and flexible user experience as a customer interacts with a business across multiple channels. Keeping brick-and-mortar stores relevant and up to pace with eCommerce means offering customers the same convenience and flexibility of payment they enjoy when shopping online, such as being able to pay for everyday purchases in their chosen cryptocurrency.
As cryptocurrencies continue their growth in popularity, low rates of adoption amongst physical retail locations are creating market inefficiencies. Merchants and consumers are increasingly wanting to do business in crypto: a survey of 110,000 Crypto.com customers found that 75% expressed interest in paying for goods and services via crypto. Similarly, out of 1.5 million Worldpay merchants, 60% wanted to be able to accept crypto payments for their products. The issue here is the mismatch in demand between merchants and customers – with the 15% gap illustrating that more customers may be looking for places to spend their cryptos than are currently available. A further discrepancy is evident from a similar survey: 70% of customers would like to be able to pay with cryptos in-store as well as online, whereas the merchants surveyed were mainly interested in accepting crypto for eCommerce. Capitalizing on this shift in preferences involves supporting crypto payments at brick-and-mortar retail locations; so how can cryptocurrency payments be integrated into in-store transactions?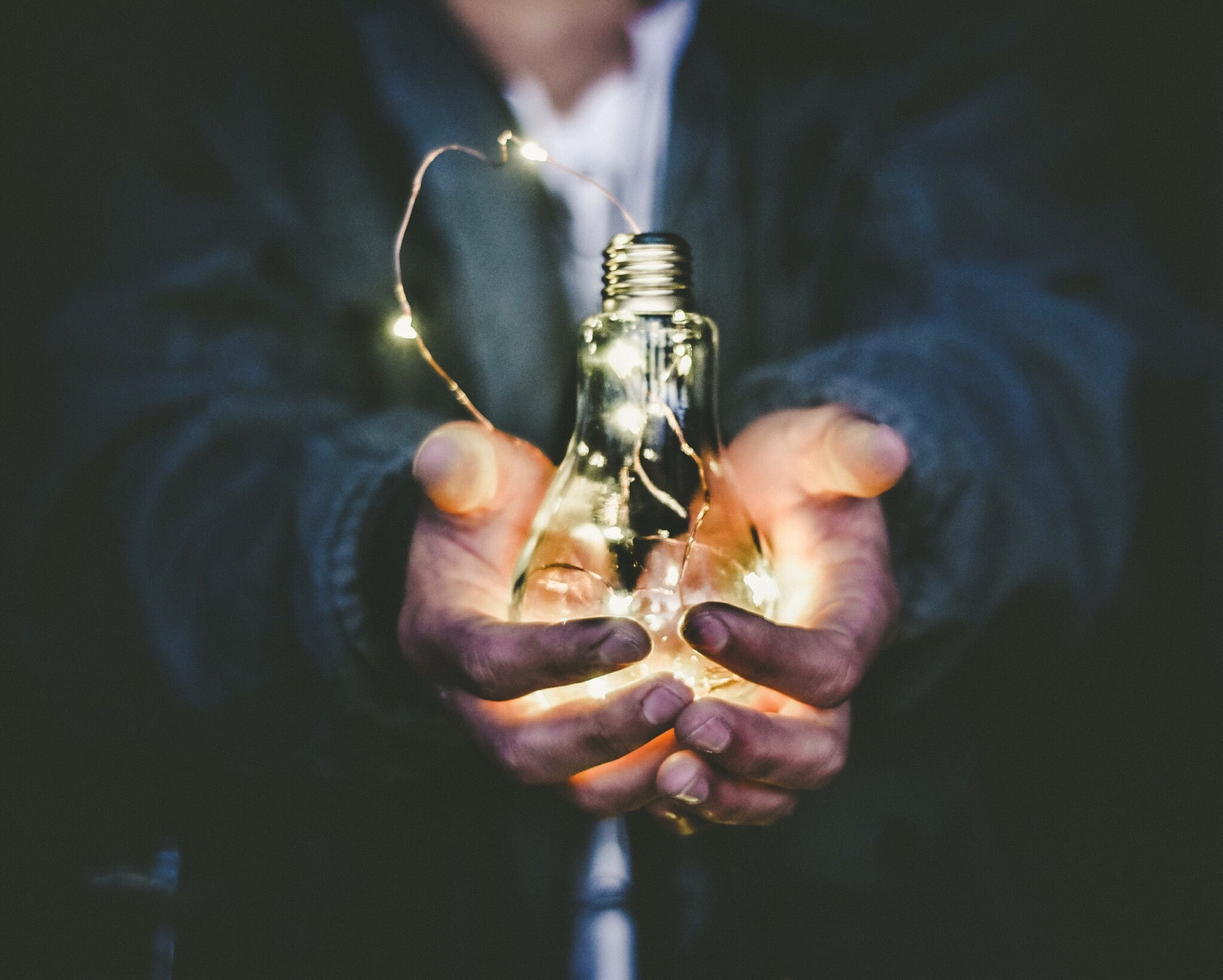 Accepting Crypto Payments In-Store
By integrating support for in-store crypto payments into their payment network with RocketFuel, merchants can get ahead of the curve and keep pace with growing consumer demand for more flexible payment options. A quick and simple one-time setup is all that is required to begin accepting crypto payments in-store, making use of a phone or tablet as a POS interface. This is quicker, simpler, and more cost-effective than having to integrate a solution into a POS terminal – and can be ready for service near-instantaneously. The user simply signs in to the RocketFuel merchant dashboard on a phone or tablet, and with a few clicks, is able to create a custom invoice at the point of sale. A QR code is then generated on the device, which the customer can scan and use to make instant payment to the merchant in their chosen cryptocurrency.
The Benefits of In-Store Crypto Payments
Low Transaction Fees
Merchants dealing with high value or luxury products also stand to benefit from accepting crypto payments at physical retail locations. Products that involve a substantial one-time payment, such as luxury cars or artwork, will squeeze margins due to high processing fees. Fees for merchants to accept credit card payments can range anywhere from 3-7% per transaction as standard, and this represents a significant overhead – particularly in industries where a large portion of business is conducted in person. Supplementing your in-store payment network with cryptocurrency payments is a simple and effective way to protect margins and reduce overheads. With transaction fees as low as 1%, allowing customers to pay in their chosen cryptocurrency provides convenience and flexibility for patrons, and cost-savings for your business.
Accept 120+ Cryptocurrencies
Additionally, RocketFuel provides merchants with the largest network of accepted cryptocurrencies in the industry, allowing customers to pay for products in 120+ cryptocurrencies. This range of payment options gives customers an unparalleled level of freedom in how they transact in-store, while still allowing merchants to be paid in their preferred currency.
Payment Oversight
Furthermore, RocketFuel's merchant dashboard adds a ready-made management layer onto your payment processes. As well as providing extensive revenue management and analytics features, the dashboard is unique in the industry by enabling merchants to issue refunds to customers in cryptocurrency. In this way merchants retain payment oversight and the autonomy to intervene in transactions when necessary, helping to improve customer relations and maintain the smooth running of business operations.
RocketFuel For Your In-Store Payment Needs
RocketFuel Blockchain's in-store crypto payment solutions put oversight of revenue back with the merchant, while empowering customers to pay for goods and services in the way that is most convenient. Low transaction fees on crypto payments represent a cost-efficient credit card alternative by reducing overheads and enhancing your margins.
Focus on the important things and let Rocketfuel deal with the rest: we assume all crypto volatility risk, so that you don't have to. Get paid for your products and services in your local currency – without worrying about the volatility of holding cryptocurrencies. Does your business offer services on a subscription model? We can do that too. RocketFuel offers full support for recurring bill payments in crypto. Get in touch today to find out more and open up the possibilities for your business.